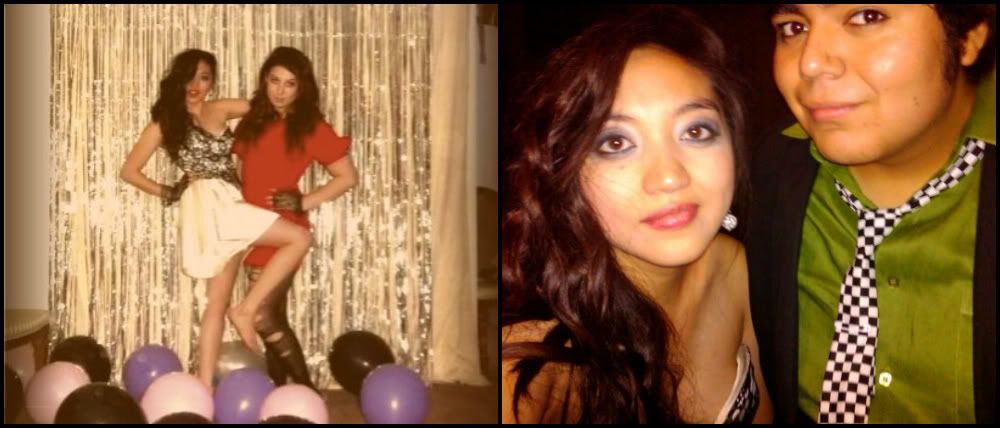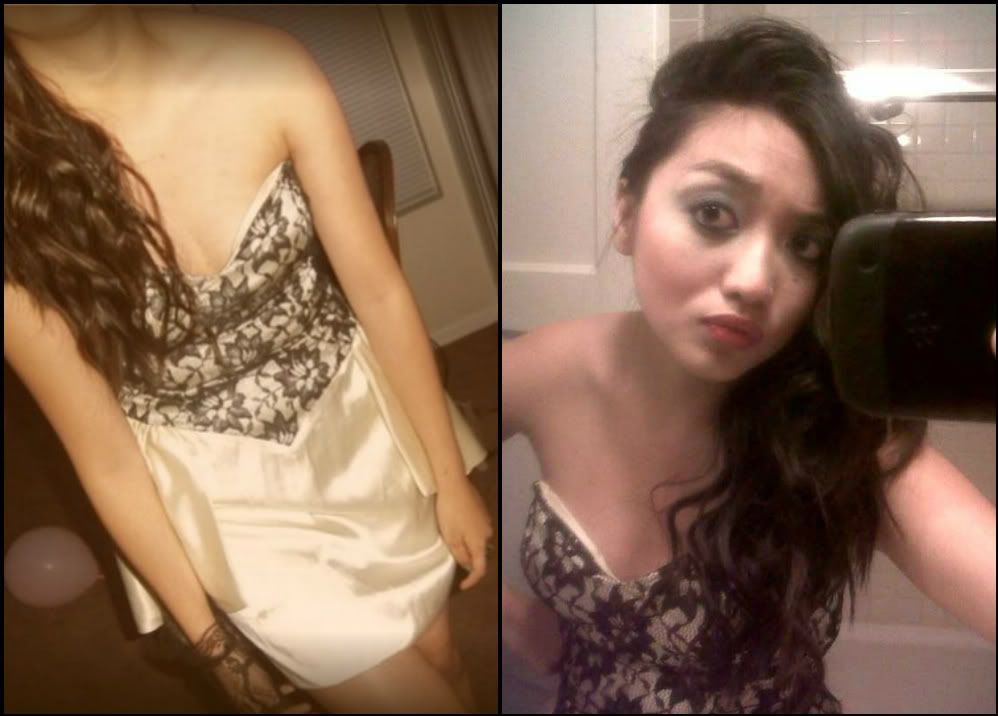 This past weekend I went home to celebrate bester Kristen's 18th birthday party and Easter. Both of those days were great. I had an amazing time.
Downside was that I lost my middle knuckle ring I wear every day. I've lost that thing so many times I thought there was hope. I even lost it at the beach in sand! But this time, no dice. Even when Andy looked for it. And he always finds my rings. So yeah it's really gone. Time to find a replacement.
But anyway.
The weekend soundtrack consisted of the 80's and a totally 80's prom night. The dress I wore belongs to Kristen's mom and it was a perfect fit. I shortened it a big smidgen to make it more modern. And I like my legs so why not? You can't see it in any of the pictures but I had a gigantic red bow in my hair to pin it back. It was a fun night. There were lots of laughs, games, and good times. All I needed was John Cusack outside of my house holding a boombox.
What else can you expect from an 80's prom? Um, everything.
Need I say more?
DRESS - VINTAGE/ BOW - AMERICAN APPAREL