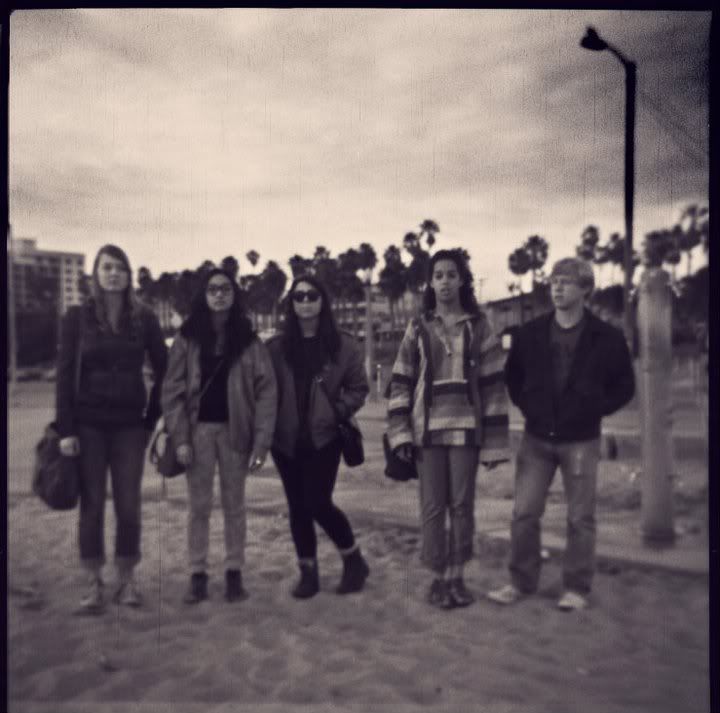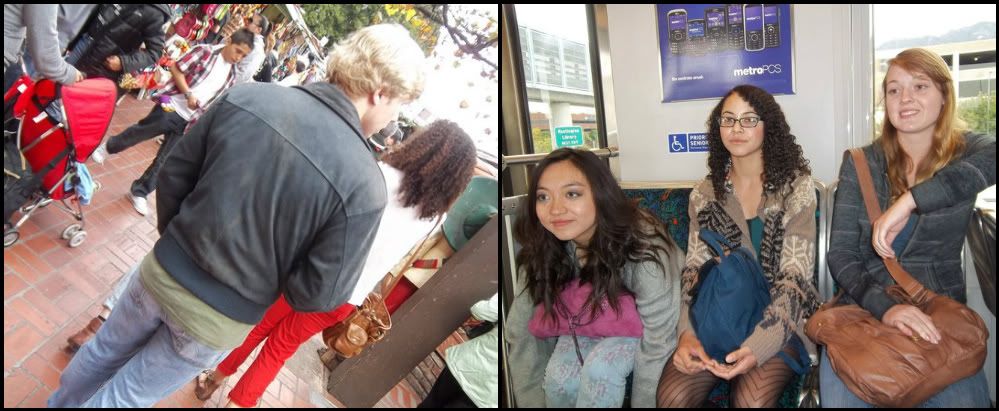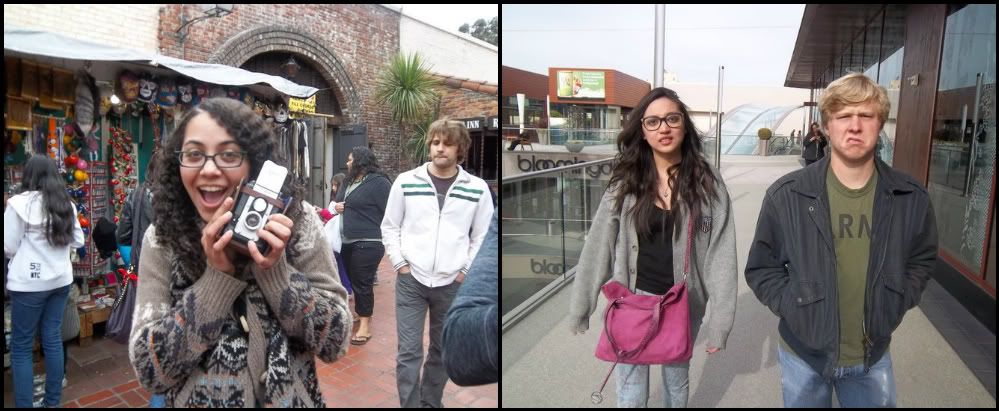 So this past weekend to start off my Spring Break officially, bester Rosee Rose and her amazing camera (first picture) decided we should all take a Metro trip to Santa Monica.
It's a good thing we did too, because it started raining hard as balls the next day, and it still is. I don't understand this. I bet by the end of Spring Break, it'll be super warm outside. That's how life works out for me. But what can you do?
It doesn't matter because I had an amazeballs time.
Oh and I just came home from a fun photoshoot with Jeffy and Rosee at Rosee's school (Art Center in Pasadena). I can't wait to see how it turned out.
PHOTOS COURTESY OF ROSE HALE AND KRISTEN FEDEROFF