It is past midnight which means it is the bester Jeff's 19th birthday.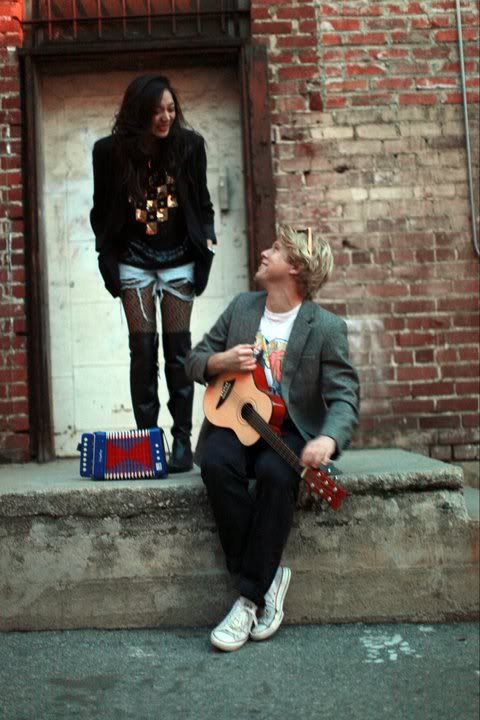 Yes, I am blogging when I am supposed to be writing this long essay for class. I think I'm pulling an all-nighter tonight. I can't wait for this weekend since I'm going to be home.
I need a break.
Love this song. Thanks, Jeff!
PHOTO COURTESY OF ROSE HALE