A year ago, I never thought I would be this place I am now.
I mean it's a really good place, but it could be better. My life is running slowly but surely but at least it's running and that's all I care about. Everyday I try to remind myself about the great things and great people that surround my life.
Here are some of those great things:
Friends.
Later tonight, I'm going to have a great night with the besties, just spending time with them while I'm still in Monrovia since my break is almost over. It will probably consist of laughs and Doritos.
Oh and my photoshoot with the amazing bester Rosee and Ace Face Jeff was great and fun. We made a rainy day not so dreary.
Family.
On my last day, I'm going out with the family to go flea market shopping at Fairfax. I expect to get lots of good stuff. Smiles.
Spring Break.
I am very happy I get a break between quarters. This break has been lovely. I feel so lucky that all of the UC schools have the same break because I get to see all of the great people I get to call friends.
Anyway, I'm off to go have a jammin' time.
I'll leave with these. Smiles.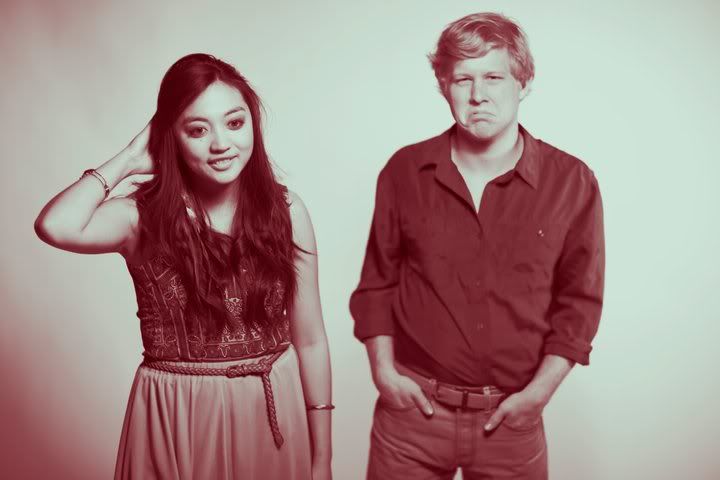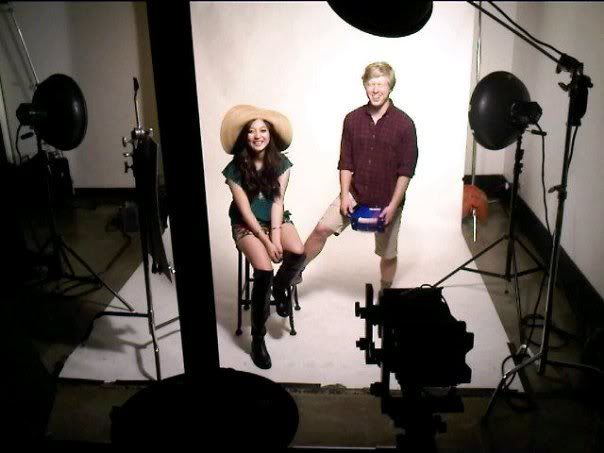 PHOTOS COURTESY OF ROSE HALE