I absolutely love surprises.
My parents had no idea and it was great. My sister was in on it and she got some photos of the surprise, which happened at Crate & Barrel of all places. Love that store by the way.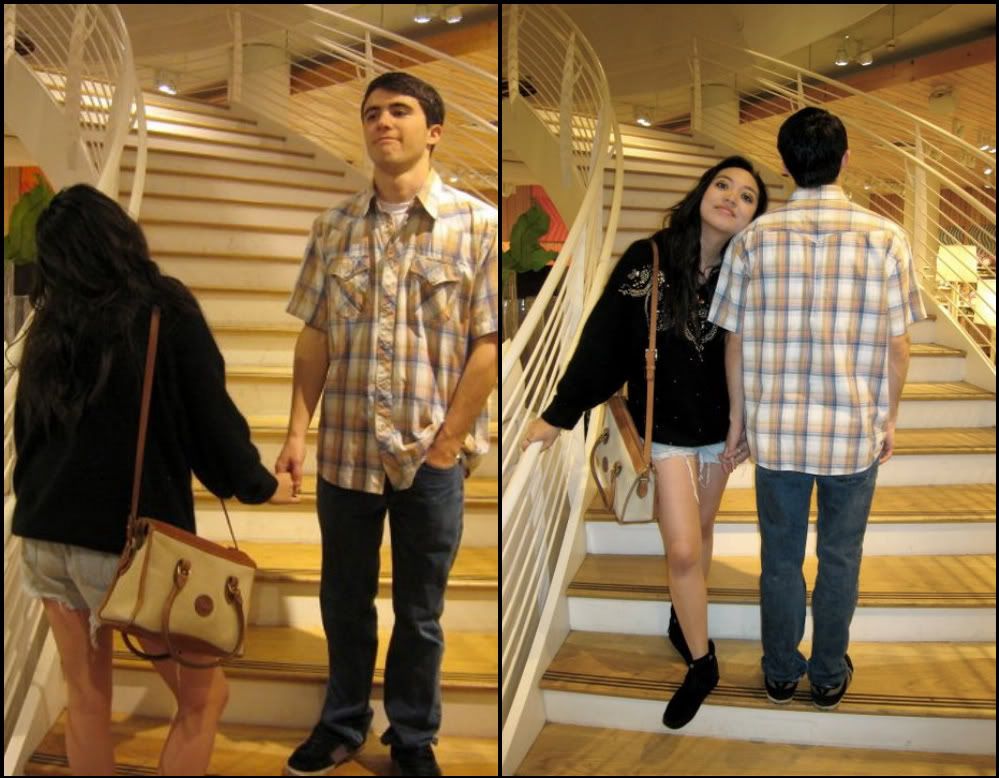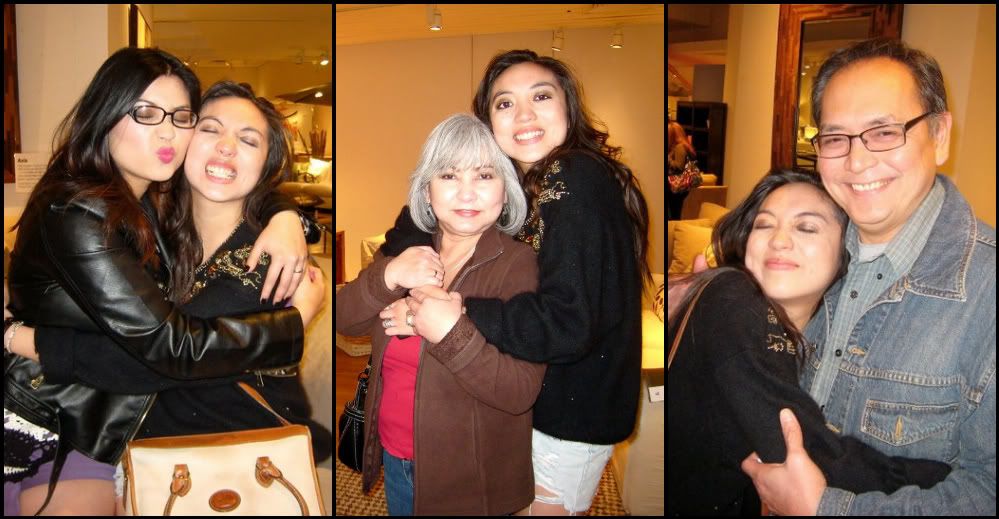 SEQUIN SWEATER - VINTAGE/ CUTOFFS - CALVIN KLEIN/ BOOTS - MINNETONKA MOCCASINS/ BAG - VINTAGE DOONEY & BOURKE
Click the link for my favorite version of the song that features Bon Iver. Love.