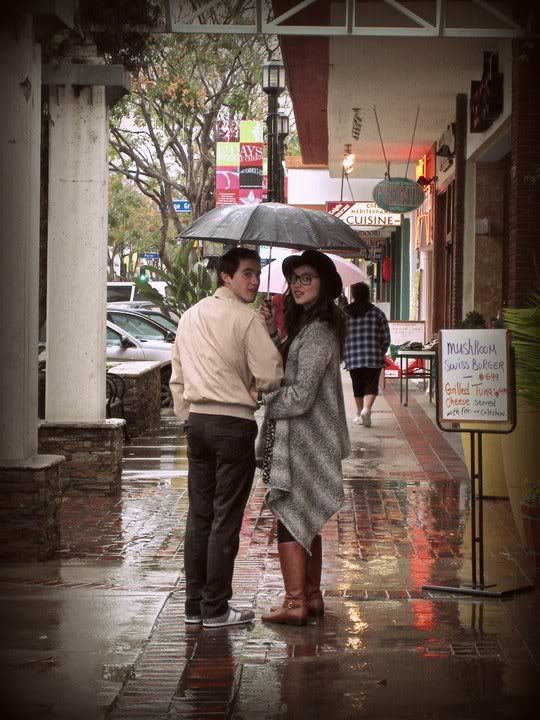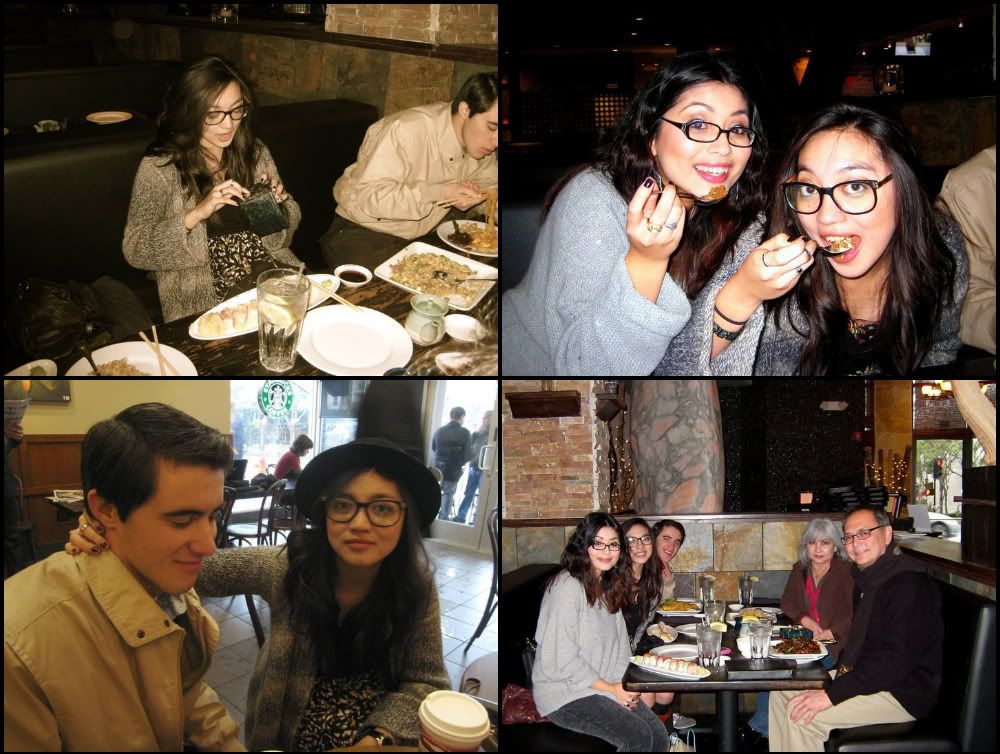 Today is my birthday even though technically it isn't because it's past midnight. But still.
I just had to share my beautiful day with you.
I got to wear the cardigan that my sister got me for Christmas from her work, Max Studio. We had a yummy Wokcano lunch and coffee in Burbank and then spent the rest of the night with the boyf, Christine, and Kristen at his house eating ice cream and scrambled eggs and bacon.
I'm going home later today which makes me sad, but I'm excited to see the Santa Cruz peeps.
DRESS - MOSSIMO/ BLACK TANK - F21/ BOOTS - RALPH LAUREN/ HAT - F21/ CARDIGAN - MAX STUDIO