Happy late Thanksgiving!
I'm basically still in a food coma. All the shopping I did probably didn't even put a dent in the weight I gained. I bought some gifts this weekend and it was great fun. Maybe for me and my sis but not for Andy no no no. He's a guy so he just goes along with it. But I have to say he gives some good advice when shopping.
Anyway. Being home this week made me really happy. Even when I was just home a week and a half ago. But that flew by so fast so being in Monrovia for this long and seeing everyone was just amazing.
I love my friends and family.
For the outfit, I found this dress at the Crossroads Trading Co. in Santa Cruz and I fell in love with it. I just knew it was going to be my Thanksgiving dress. I didn't get a picture of the back but it has an opening right in the middle of it. It's great.
Enjoy all of the love comin' your way.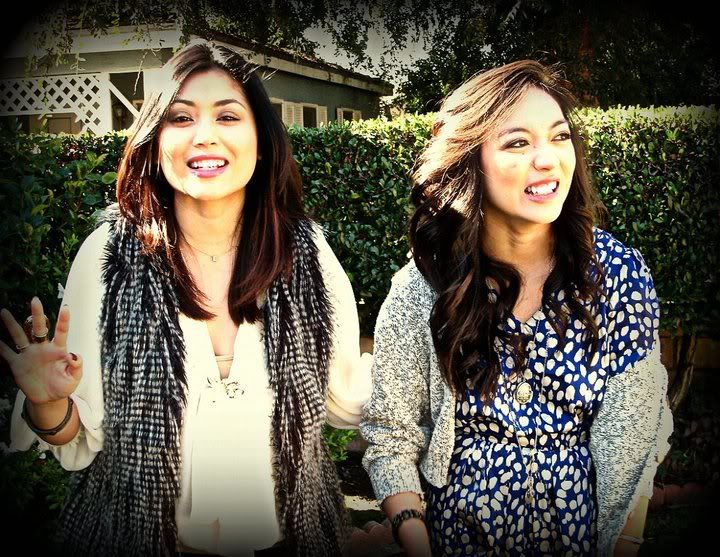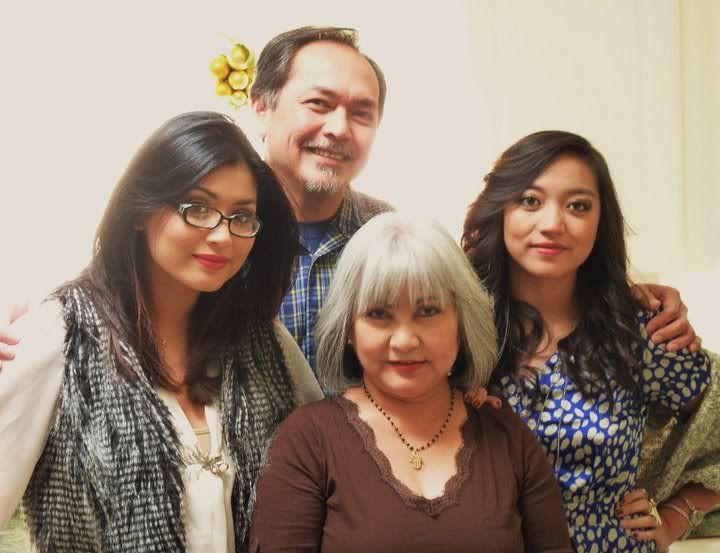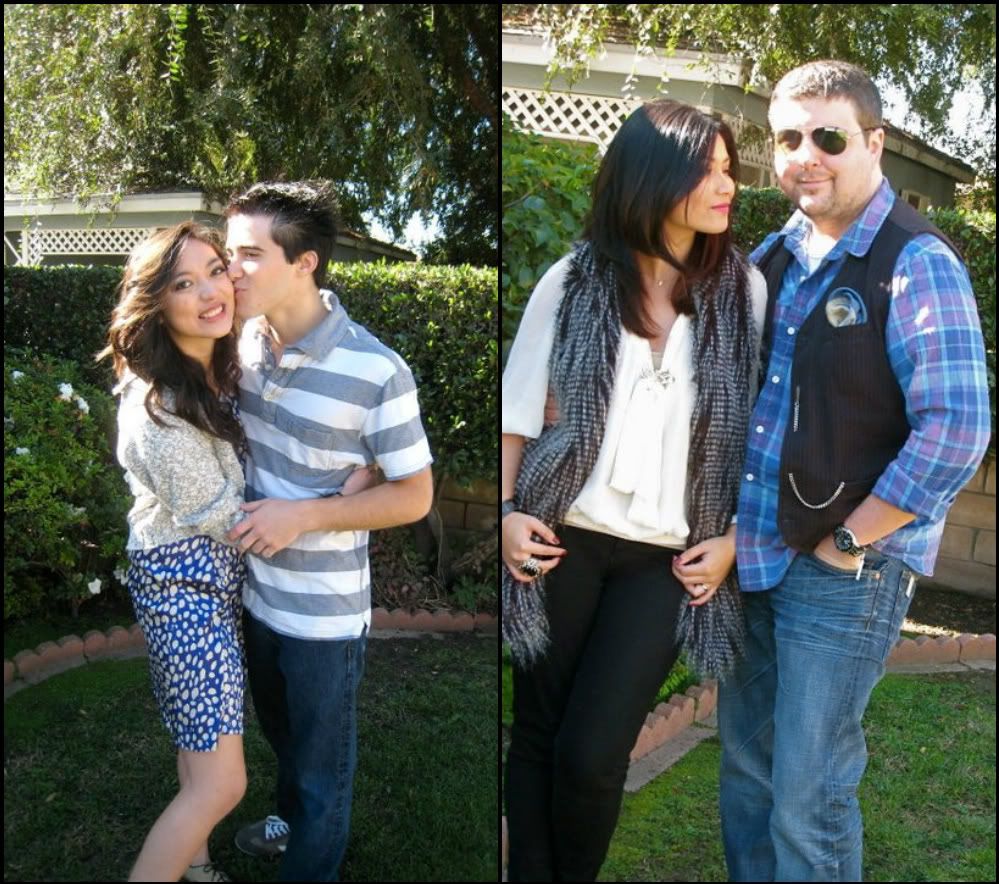 DRESS - CROSSROADS TRADING CO./BROGUES AND NECKLACE - F21/THRIFTED CARDIGAN