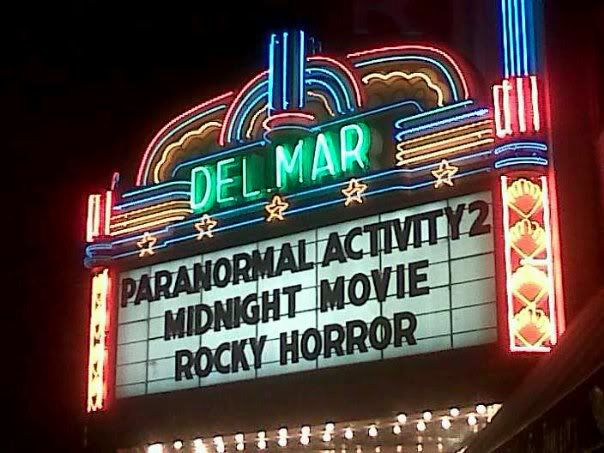 Rocky Horror Picture Show.
First of all, the besters Jeff and Jonny boy and the man Andy came to visit me this weekend to celebrate Halloween. I am ecstatic. Tonight, we're officially celebrating with a party.
Anyway, so the Santa Cruz peeps and I along with Andy went to the midnight Rocky show last night in the rain with our newspapers in hand. We got all dolled up (I was going for a little Columbia) and my boyfriend went in drag. Yes he went in drag, everyone. He is the man.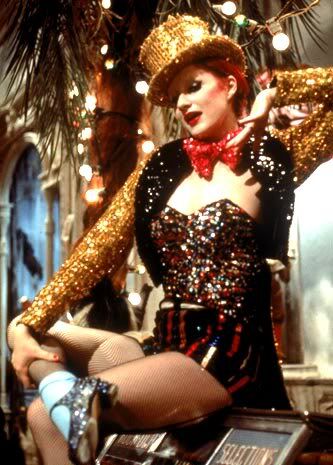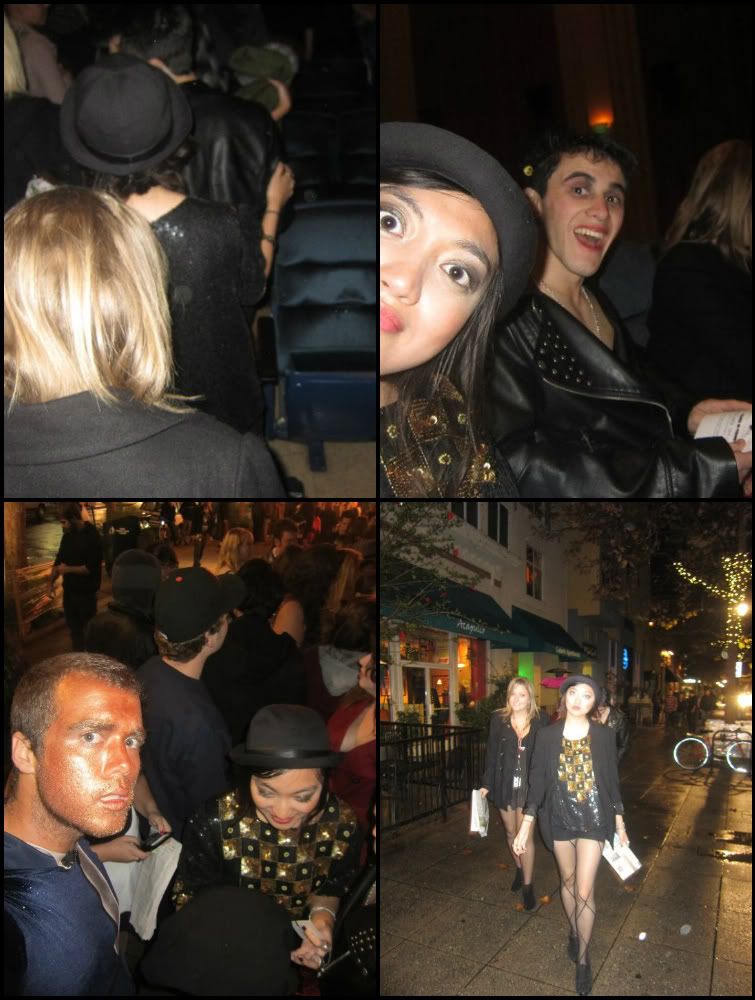 Anyway. Off to run some errands before tonight.
Listening to: Time Warp - Rocky Horror Picture Show