I find that when you're down, your friends are there to rescue you.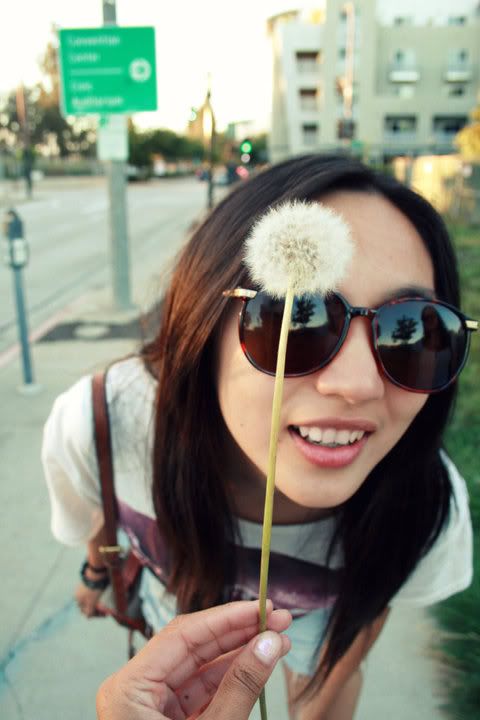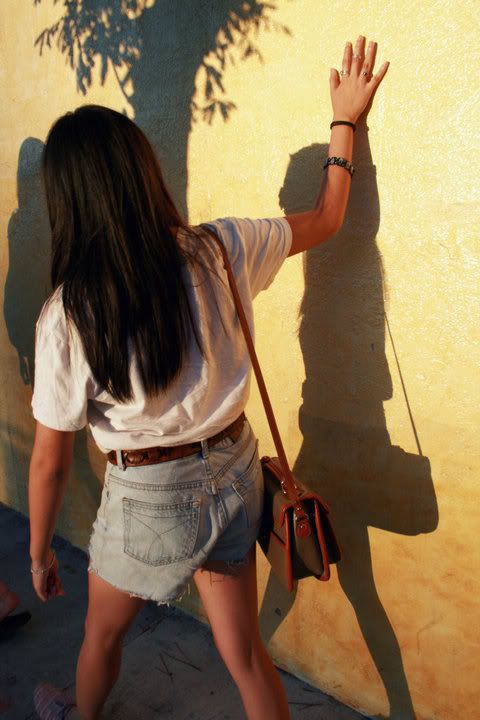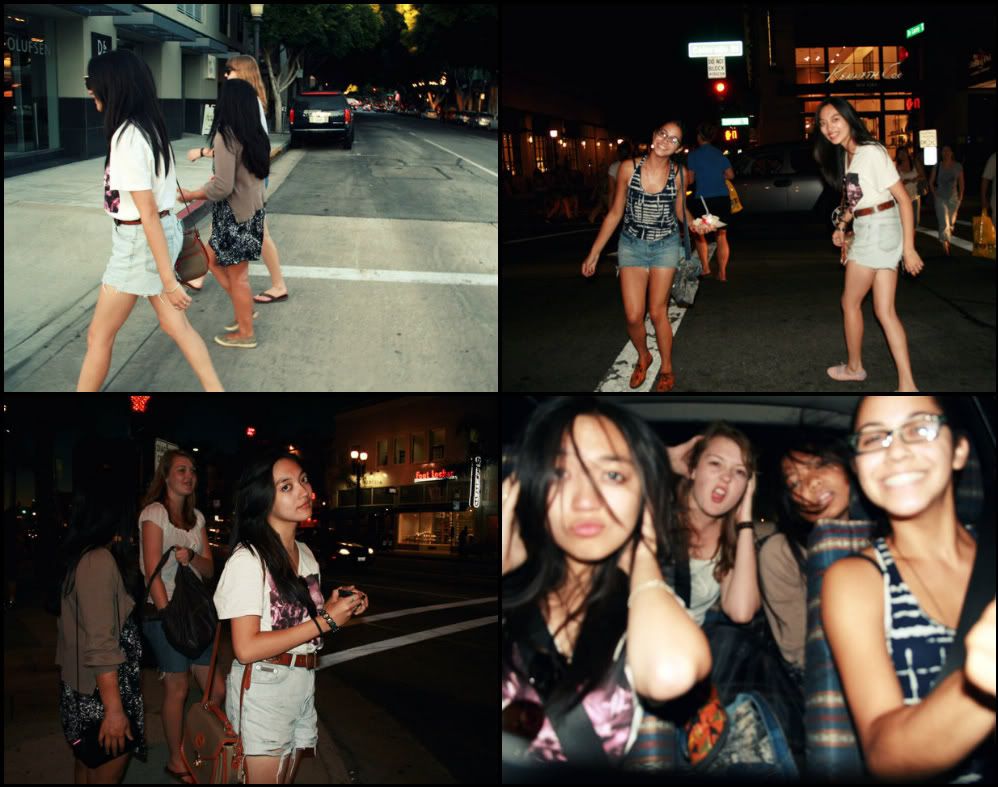 So I was having a really bad day last week or something and bester Rosee Rose saw me outside my house and parked her car to say hi. We ended up picking up the girlies Phyl and Clarissa and jetting off to Old Town Pasadena for some adventures and some yummy Johnny Rockets. I love being spontaneous.
Overall, it was a grand time. I'm glad Rose brought her camera. And I'm also glad she's in the pictures we took. Smiles.
COTTON ON TEE/ CALVIN KLEIN SHORTS/ VINTAGE DOONEY & BOURKE BAG/ STEVE MADDEN BROGUES