I like when my sissy visits.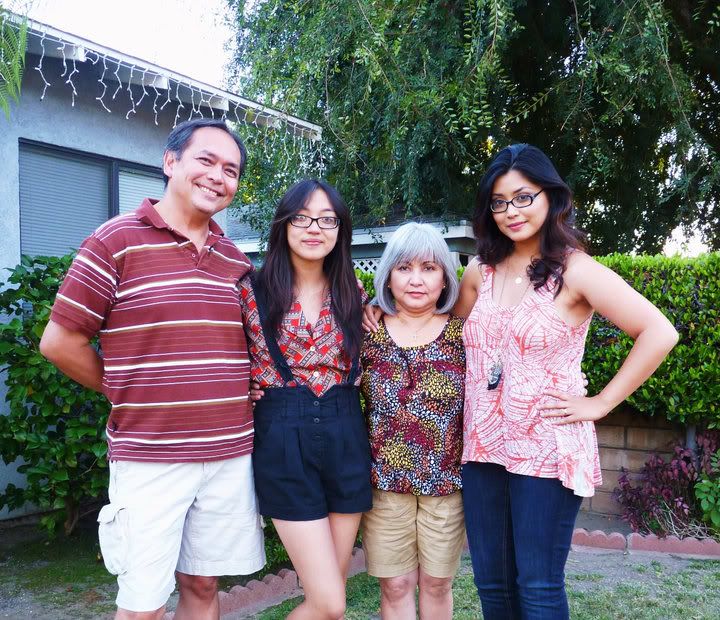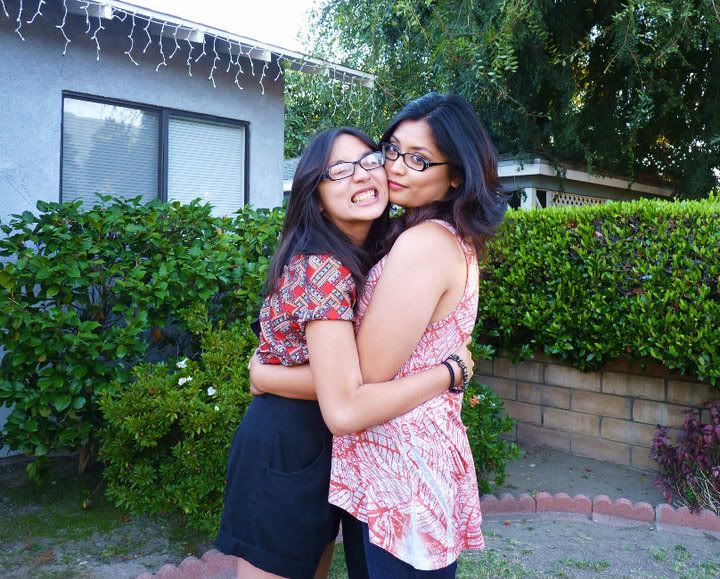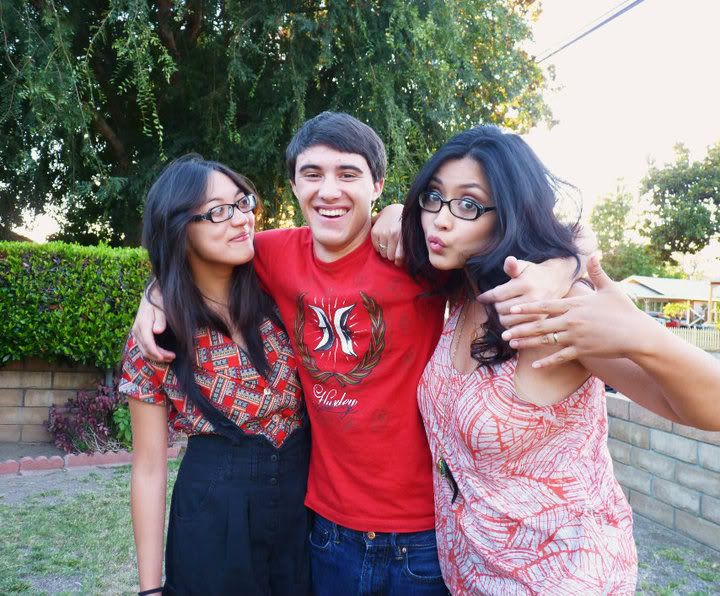 Me and some of my favorite people.
And yes, those are Christmas lights on my house. And yes, it's August. Smiles.
A lot of people are starting to leave for school. I have a couple weeks left. Trying to make the most of it.
Just sharing some love.
Can't wait to celebrate the momma's birthday in a couple days.
OVERALLS - TAKEN FROM MOM/ THRIFTED BLOUSE/ STEVE MADDEN BROGUES (NOT PICTURED)