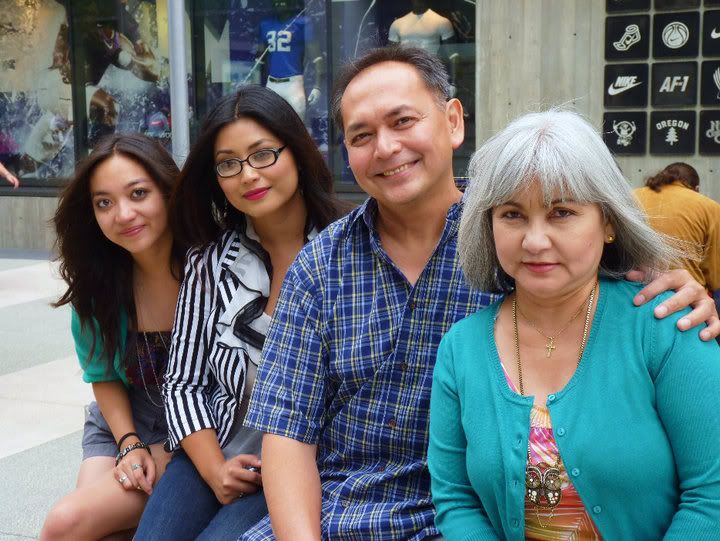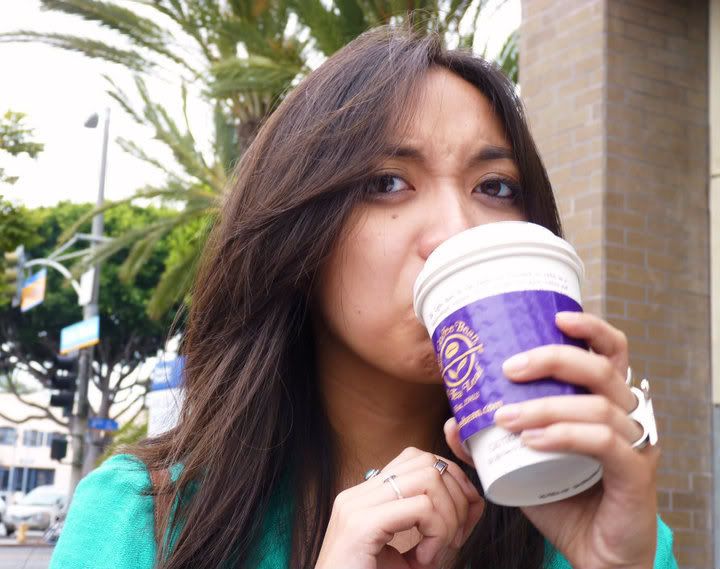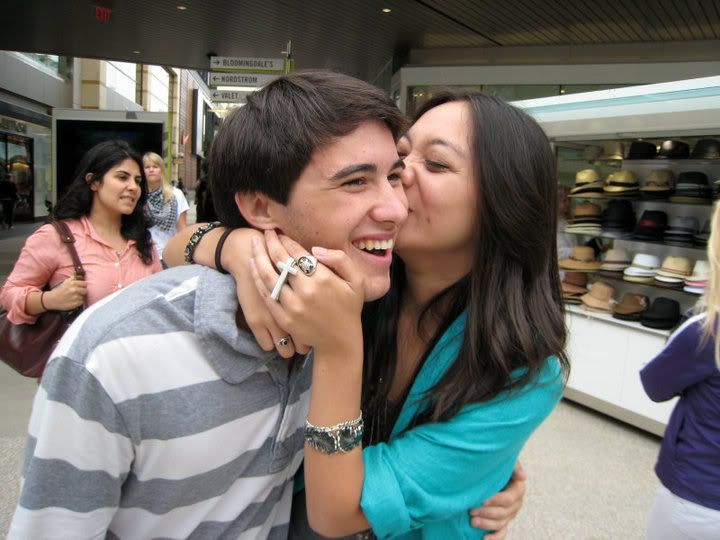 More love!
So we celebrated my beautiful mother's birthday yesterday running around Santa Monica and it was great.
I haven't been to the new mall yet so when we got there I was very overwhelmed.
I fell in love with everything at
All Saints
and was extremely depressed but oh well. I've gotten used to it.
Anyway just wanted show you all my lovely day yesterday with the fam and boyf.
xox
THRIFTED CARDIGAN/ VINTAGE JEWELRY AND SKIRT USED AS SHIRT/ F21 SHORTS/ STEVE MADDEN BROGUES (NOT PICTURED)