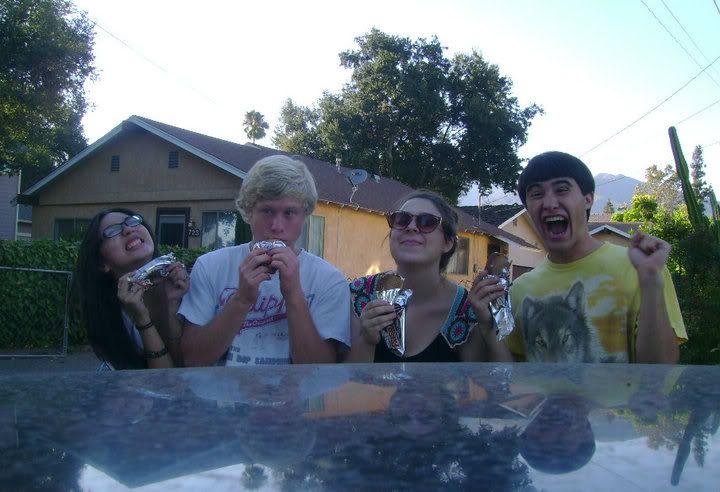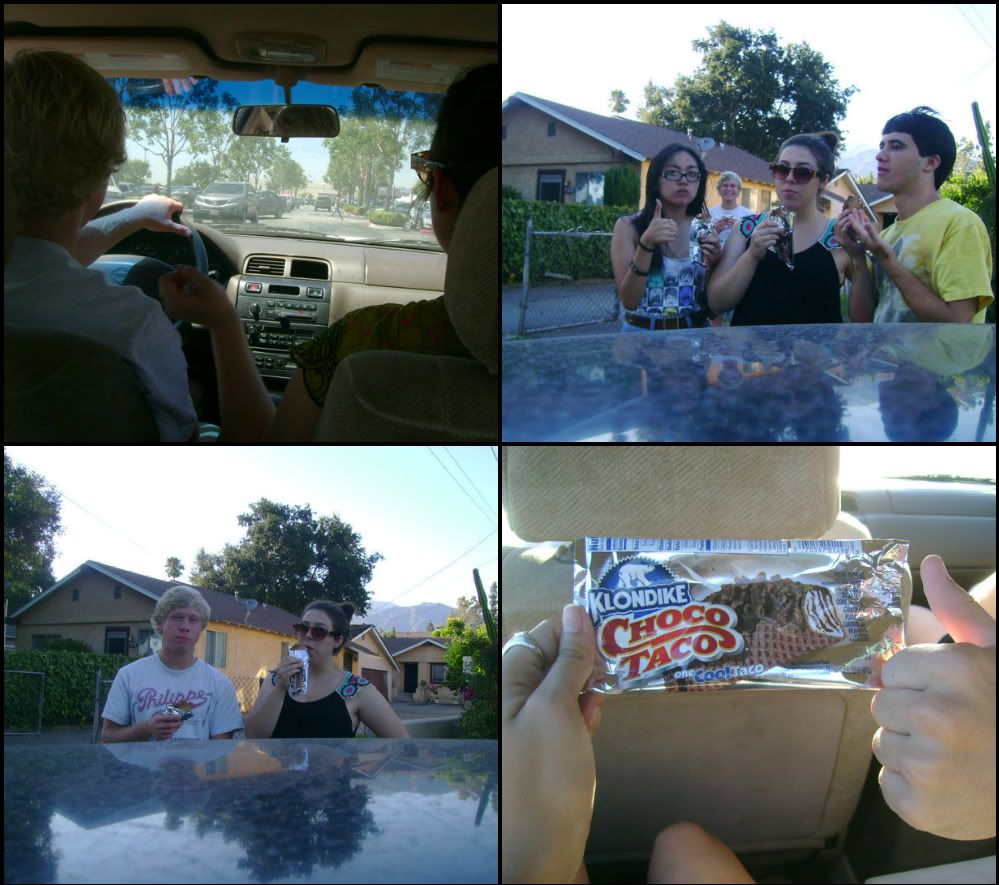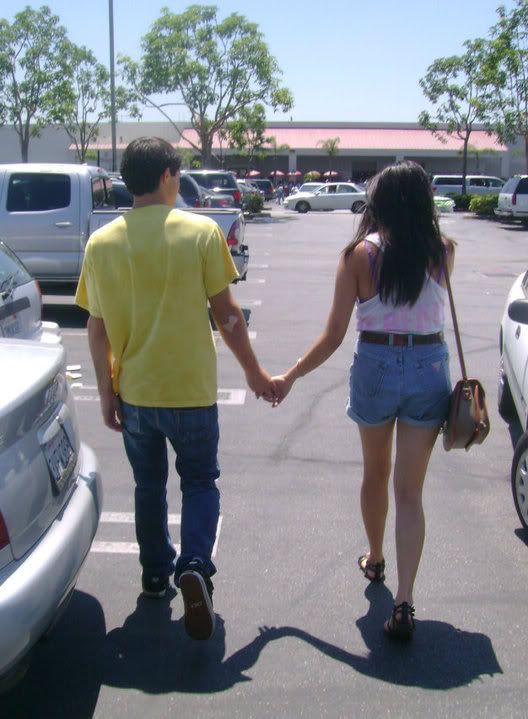 I think I had the best day today.
This morning I went to my favorite thrift store ever with the besties, Ace Face, K-Fed, and boyfee and we really had a jammin' time. I mean how can we not have? We went to Costco after and ate yummy food and then we drove (or Jeff drove) all around Monrovia looking for Choco Tacos. We were really determined.
We ended up chasing an ice cream truck and waited until it stopped and then we got out of the car and ate them in the street. I love my friends. Smiles.
Enough said.
TANK - F21/ VINTAGE GUESS JEAN SHORTS AND BELT/ SANDALS - KENNETH COLE REACTION