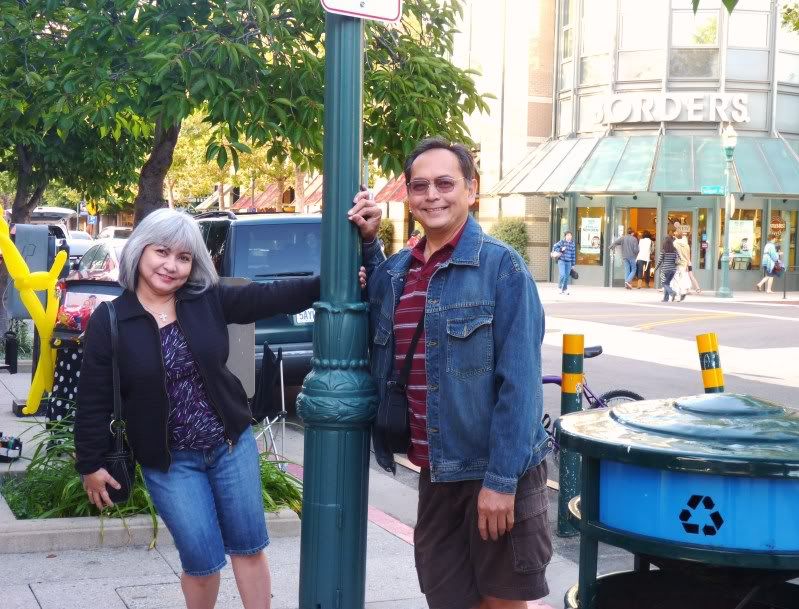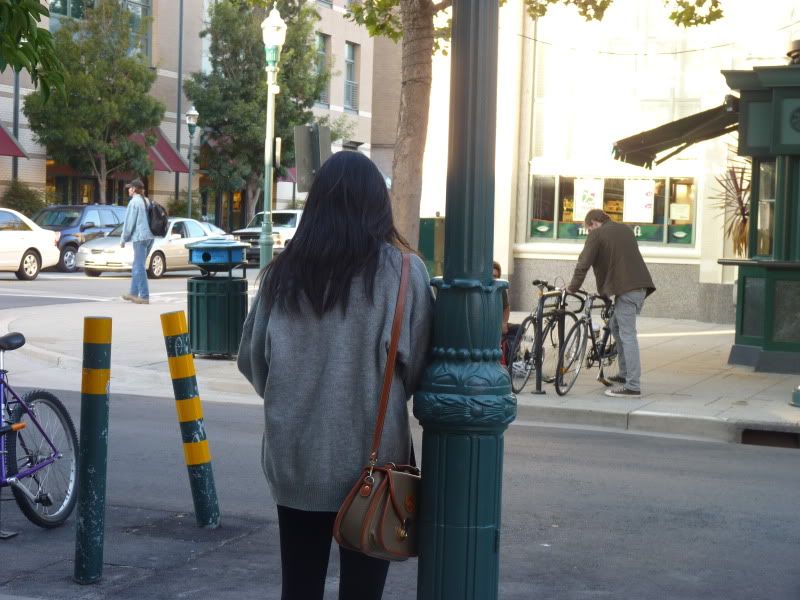 So you all know I am going to school in Santa Cruz in the fall and I am very thrilled to be going somewhere to start new and meet new people.
This past weekend I had my freshman orientation. When I was there, I had the best time exploring my gigantic forest of a campus and met people that I will hopefully see again this coming September.
My parents and I went around the downtown area and it reminded me a little bit of good old Monrovia with the quaint little Victorian houses and boutiques. Except it was a northern California version of my city next to the beach. I felt like I would feel at home there. It was great.
All in all, it was a great trip.
SCARF - F21/ CARDIGAN - THRIFTED/ BOYS BUTTON UP - CALVIN KLEIN/ BAG - VINTAGE DOONEY & BOURKE
Listening to: The Lovers Are Losing - Keane