Recently, I read about something on my sister's blog over at
laineyturnsthecameraon.com
about how important her friends are. That made me think about the loves of my life and my besties who make me the happiest ever.
And especially because my senior year is soon ending, I'm thinking about the people I will be leaving when I go off to UC Santa Cruz next year.
My sister has therefore inspired me to show off the people I consider my beautiful best friends.
So without further ado:
KRISTEN
JEFF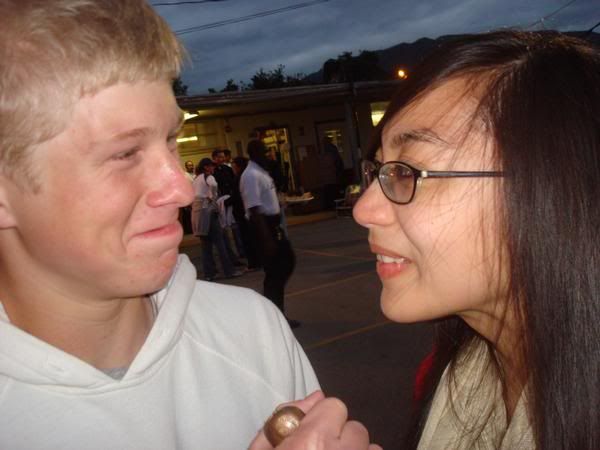 CHRISTINE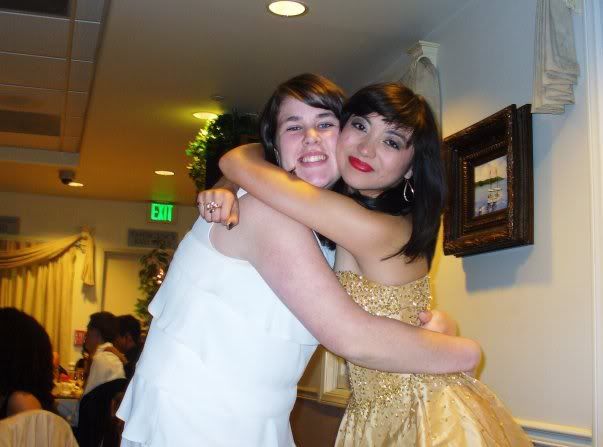 EDDIE
ROSE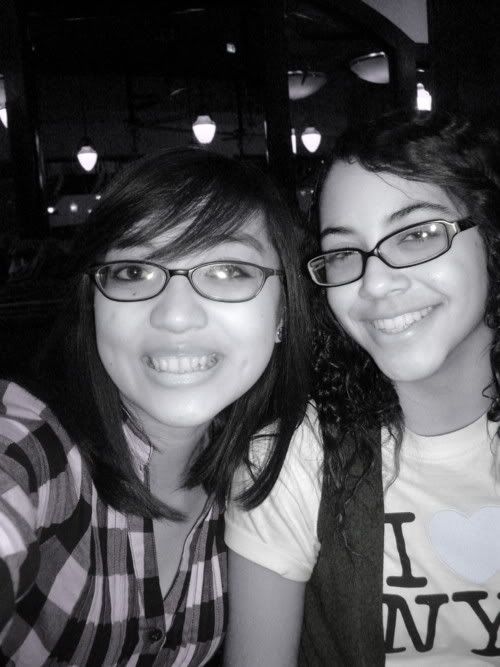 GISELLE
PANCHY
SARAH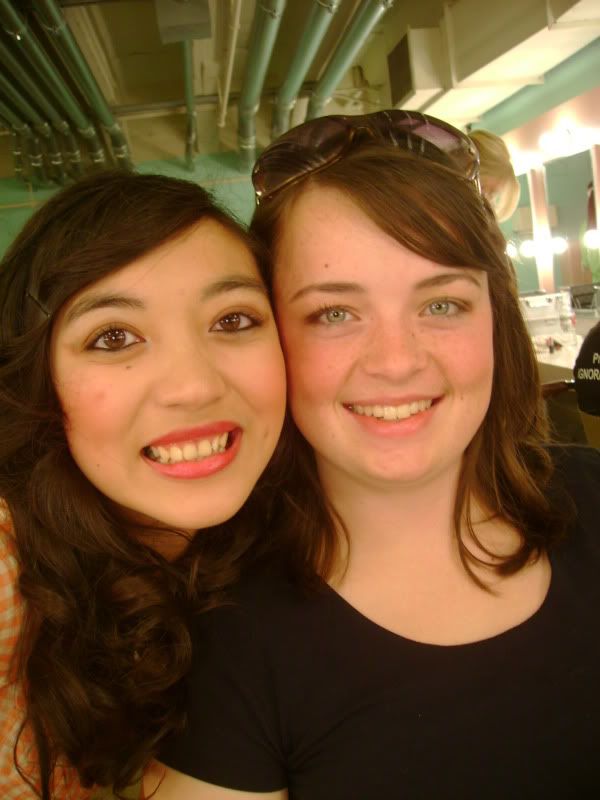 MICHAEL
MEGAN
ANDREW
There seems to be too many of them. But I don't think so. In my mind, these are the people I will still be in contact with in ten years. They each have a special place in my heart.
Smiles.