So to say the least, I had the greatest time ever, since my 18th birthday party.
Prom night was ever so wonderful.
It was the perfect night. That is all I can say.
Smiles.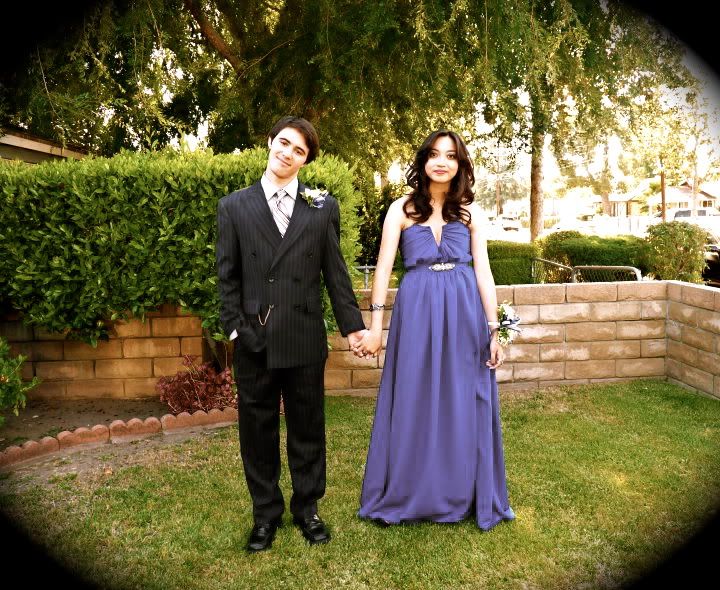 Thank you to my mother and sister for the beautiful pictures and to my aunt for making my incredible dress.
xoxo