So last night was the first night I partied out of high school.
Last night I graduated from Monrovia High School and officially ended my high school career.
The dress I wore was found accidentally when I wasn't looking. It's funny
how life does that to you. I can think of a number of instances where I found something I wasn't looking for.
I'm pretty bummed out but here's to new beginnings and hopefully the best summer of my life so far.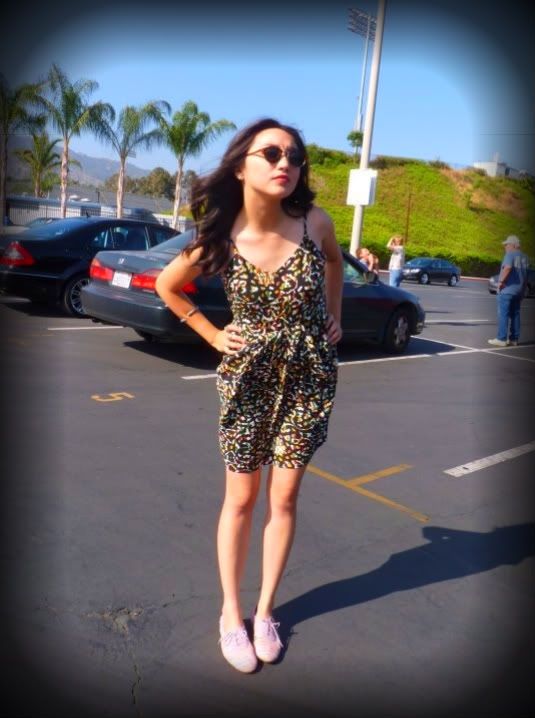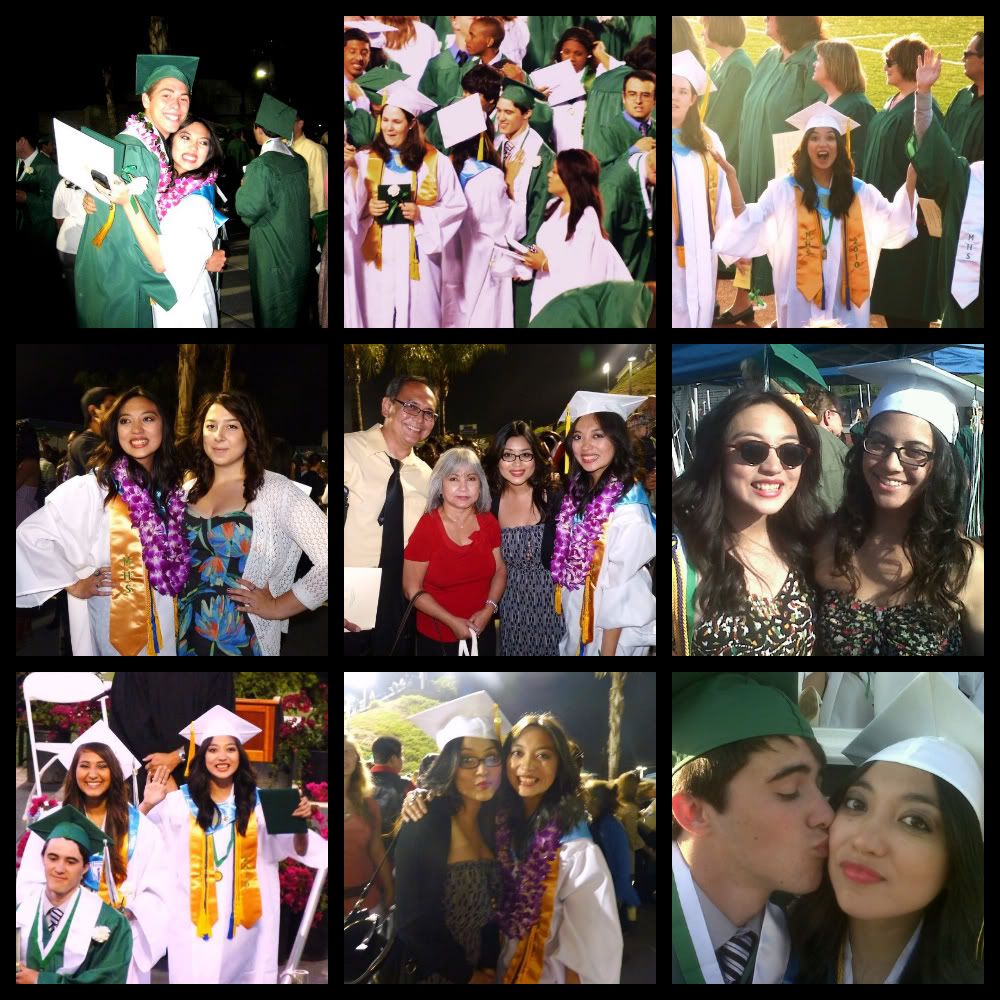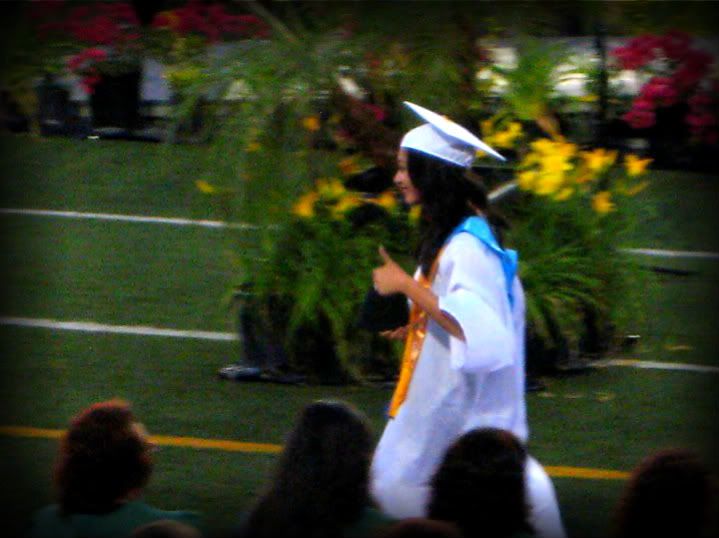 To everyone I graduated with:
Thank you for the memories, the good and the bad, I will never forget them.
To the people I will spend my time with for the rest of my life:
Let's make some more beautiful memories. I love all of you.
ME: DRESS - MOSSIMO/ OXFORDS - STEVE MADDEN/ CUFF AND SUNGLASSES - VINTAGE