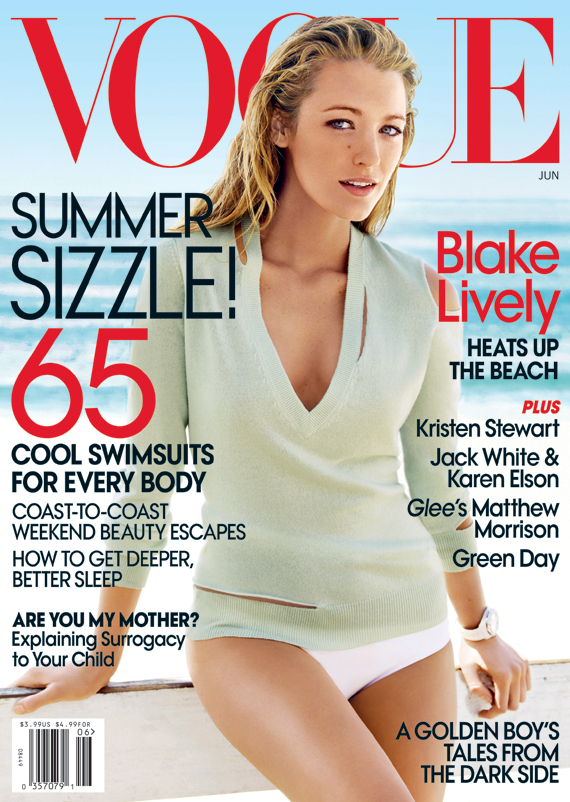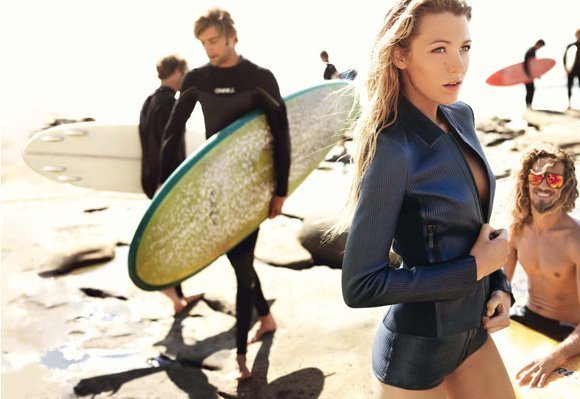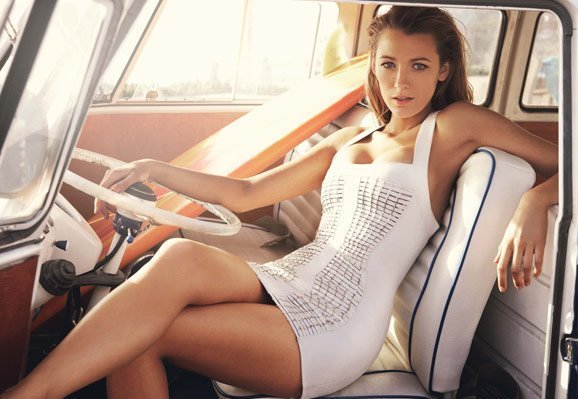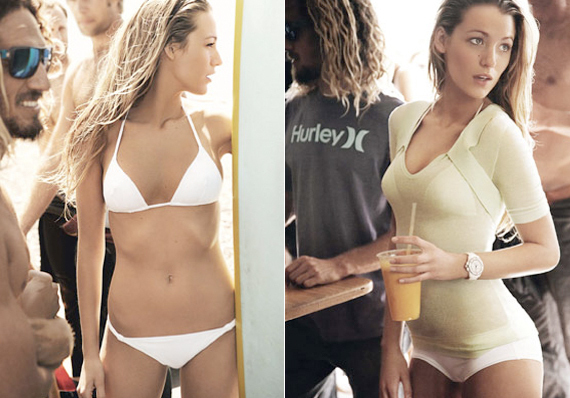 Thank you Gossip Girl for making Blake Lively bigger than ever.
She makes me want to get a bikini bod. I know I'm never going to look like her or be a designer's dream like her, but that's fine by me. She is gorgeous.
And thank you Vogue for putting her on the cover this month.