So. Last night I did my last show for a Monrovia High School production.
It was very sad, especially when we were singing our finale after the bows. Bester Eddie started crying during the last number which made me almost start crying. But after the show when we were giving out cast gifts, the moment Mr. Segal said "Seniors step forward" I started crying a ton. Everyone started crying a ton. I will definitely miss these moments.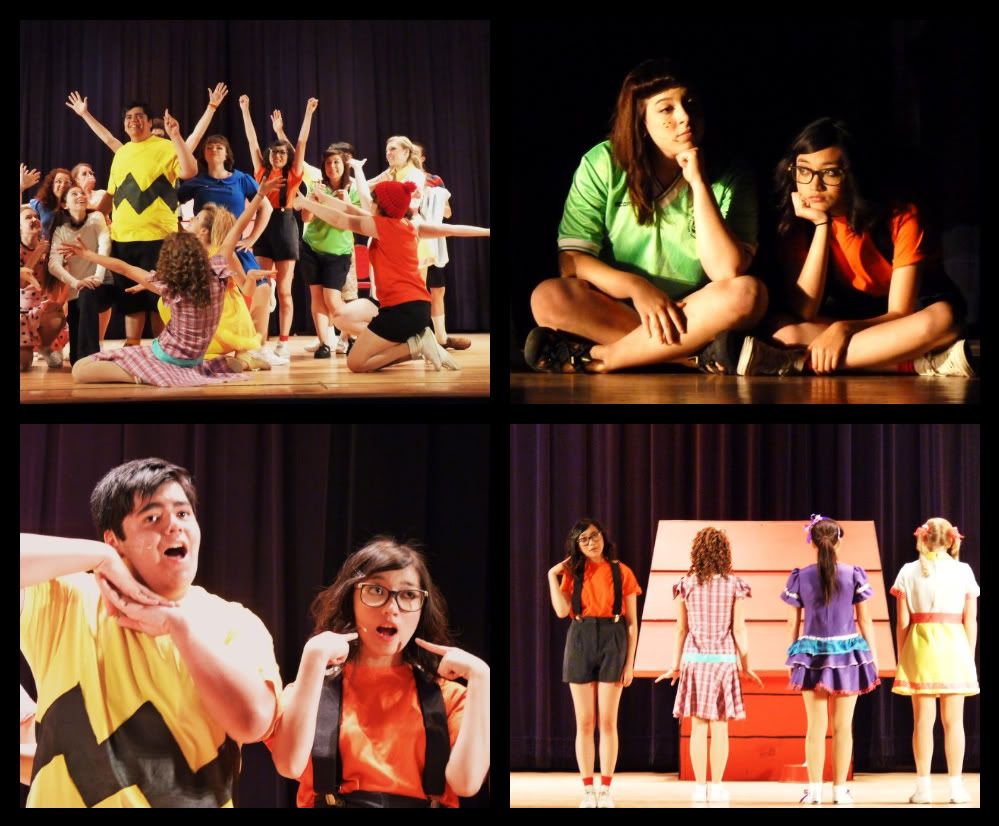 It's getting down to the wire. I'm really sad it's ending.
All of my biggest supporters were there and it made me incredibly happy.
Brighter notes: cast parties at Denny's are the best. Two different Denny's in two nights. Woo!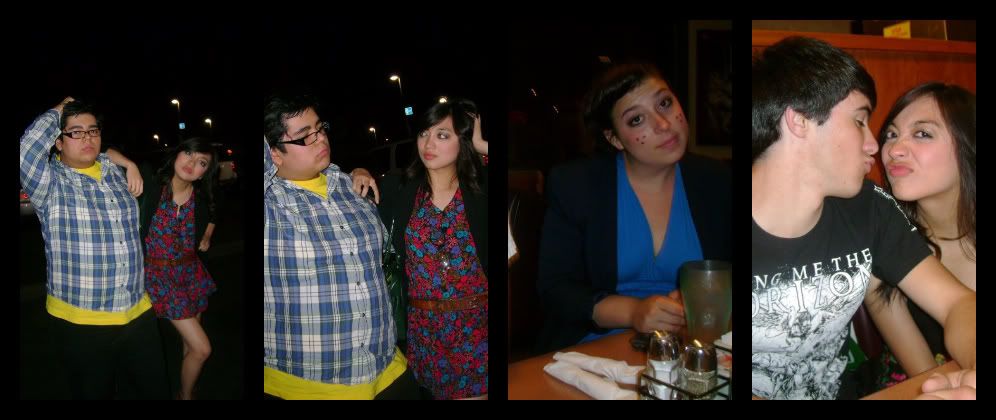 ME: ROMPER-VINTAGE/ BLACK BLAZER-VINTAGE JONES NEWYORK
ME (NEXT NIGHT): FLORAL SHORTS AND BLACK TANK-F21/ LEATHER VEST-VINTAGE