So a couple of things:
1. A couple of days ago, I got my nails done at
Urbane Beauty Care
on Myrtle Ave. and I love them. It was my first time there since I wanted to try a new place out and plus I had a gift card that I got for my birthday so it was perfect. I found the perfect steel gray color at Target and it
wasn't expensive at all.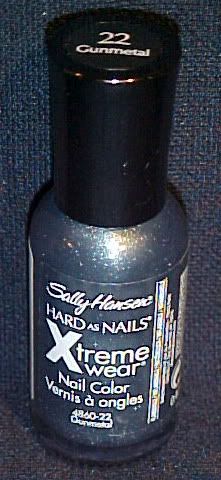 2. Yesterday was officially Senior Ditch Day and it was super. It was a really long day and I was very tired by the end of it, but it was worth it. We basically went everywhere. There were twenty of us and we all jumped on the Metro in Pasadena first thing in the morning and messed around in L.A. and on Olvera Street. Then we took a bus to Santa Monica and walked along the beach all the way to Venice. It was a pretty awesome. Then after that, the monkey and I went the Fiesta Carnival at my church, which is always fun. And it only happens once a year, every Memorial Day weekend. I had a great time. I love time with friends.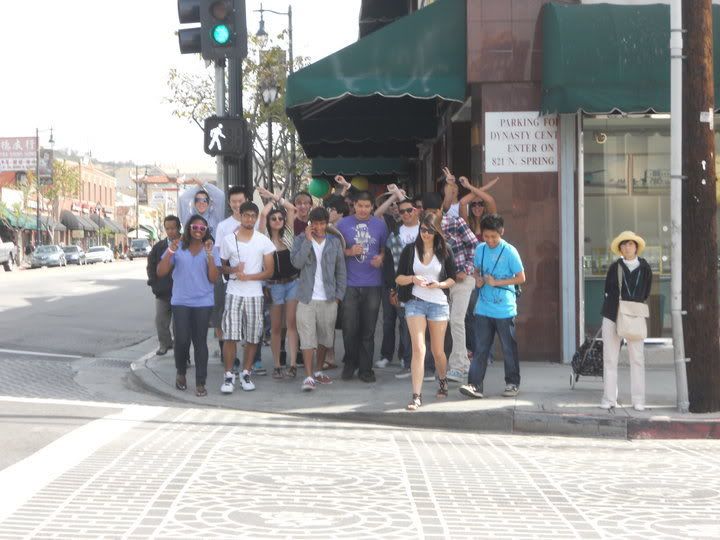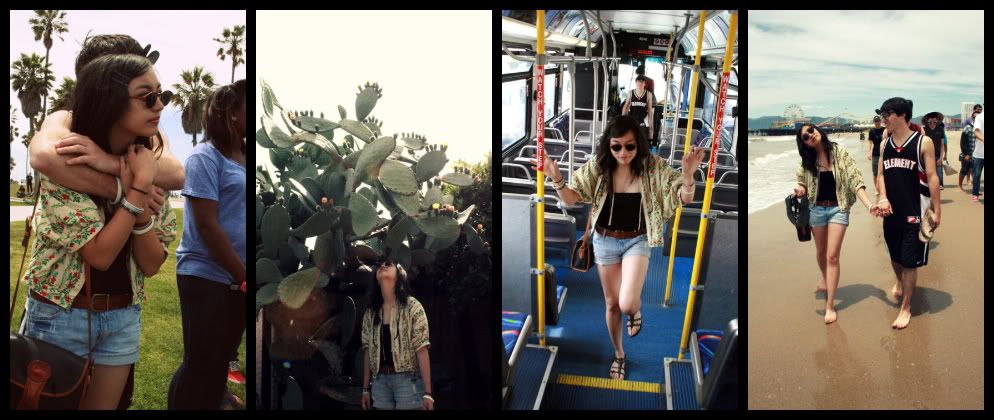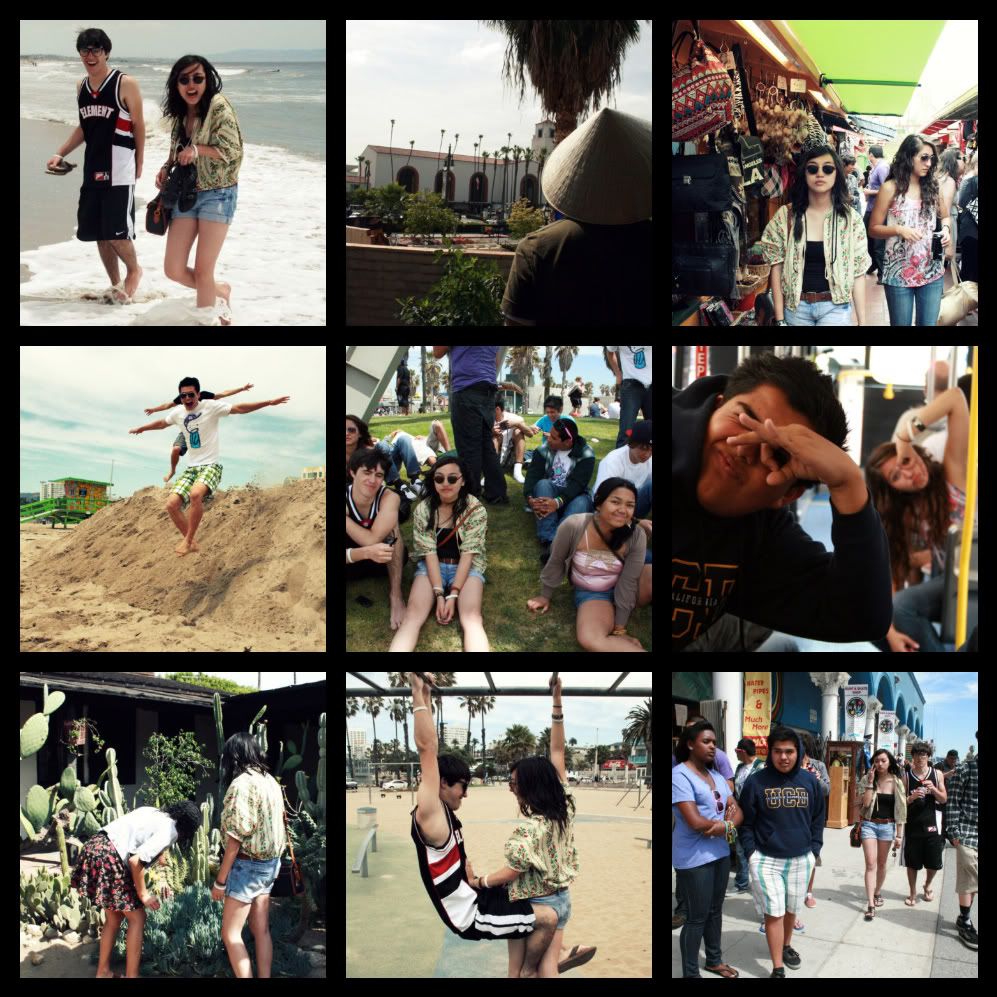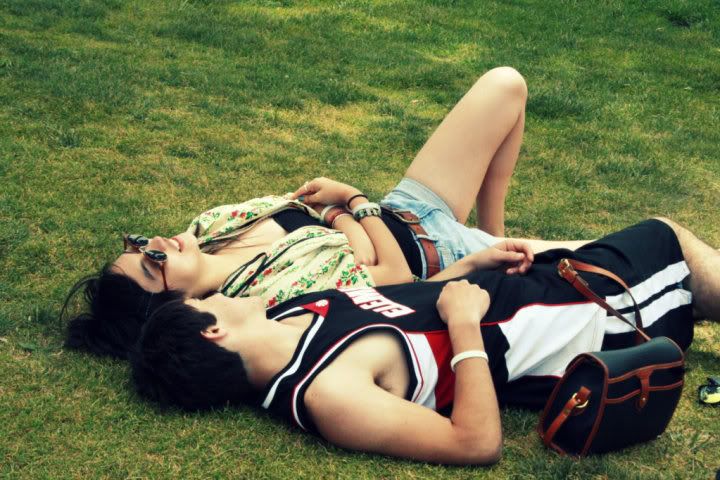 3. I am currently waiting for my sister and mother to come home so they can start helping me get ready for my senior prom, which is tonight. And I'm also waiting for my monkey to drop off the boutonniere I'm going to be putting on his amazing suit. We have pretty orchids.
I hope I have the greatest time ever tonight.
Smiles.
ME: DENIM SHORTS-COTTON ON/ PRINTED SHIRT-UO/ SANDALS-KENNETH COLE REACTION
PHOTOS COURTESY OF ROSE HALE