"Urban Light" by Chris Burden (a favorite)
I have great things to report.
I had the best day yesterday.
First, I went to The Los Angeles County Museum of Art (LACMA) on Wilshire for the very first time with art history class and I was thrilled. I saw things I've only seen in pictures in class. Everything is way better in real life. Beautiful.
I also found a new favorite in the art world. I fell in love with the art of Robin Rhode as of
yesterday.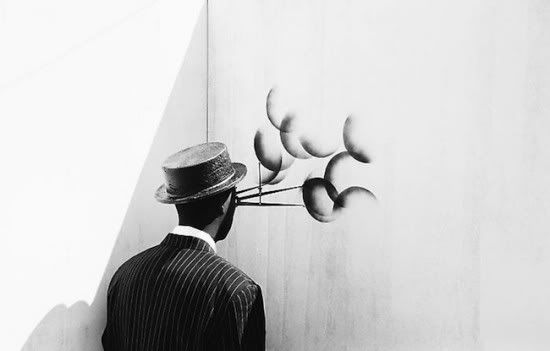 Check out his other works
here
.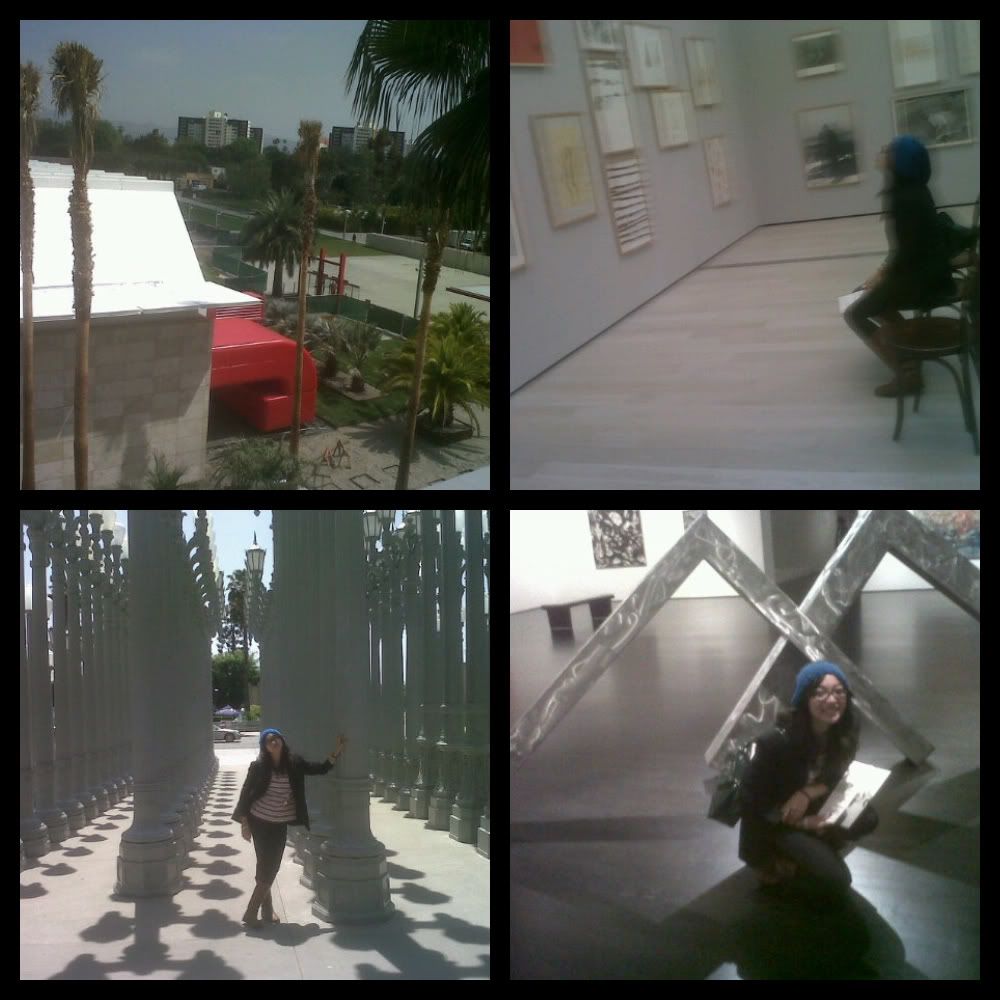 And second, I went to see the bro-in-law in Into the Woods at CSUN with my family and it was very nicely done. I enjoyed it very much. Geo was super funny in it as well as everyone else and the entire set was visually stunning. My bestie best Eddie, came with me as my date.
And I know I wear this teal crop a lot, but it's sooooo comfy! And just easy to wear with anything. Forever 21 thank you!
ME: CROP TOP-F21/ FLORAL JACKET-VINTAGE/ TROUSERS-F21/ STEVE MADDEN BROGUES