Incredibly good to be back.
I am seriously not a camper girl. I had a great time with the handful of people I actually like in AP Bio besides the fact that I slept in a tent, endured extremely hot weather in the daytime, and freezing temperatures in the night/morning, didn't have my phone, couldn't communicate with Carl, and have back problems. Plus I didn't look so hot. You can't be super fashion forward in the
mountains.
But it felt really good to be away from everything, and just enjoy the scenery. People don't do that anymore nowadays. It was beautiful. We got to go into some caves, hiked uphill, went rock climbing, and saw some condors and vultures.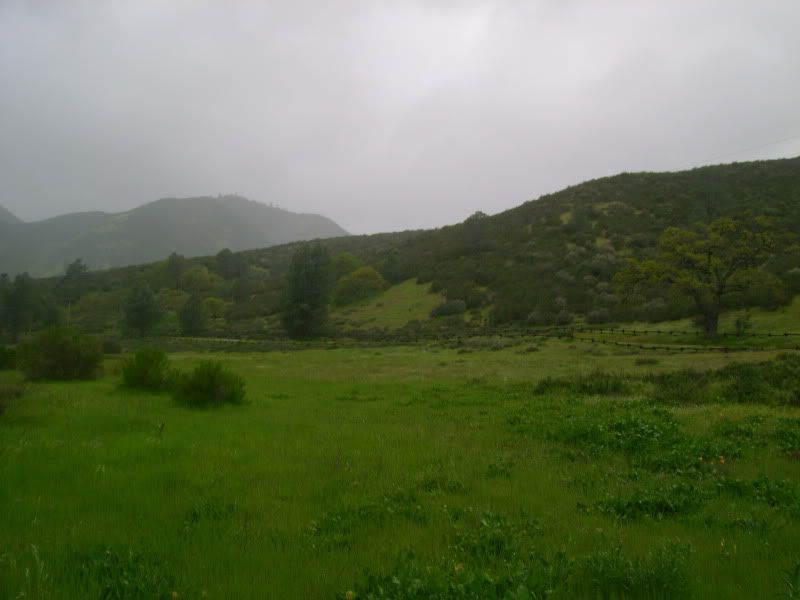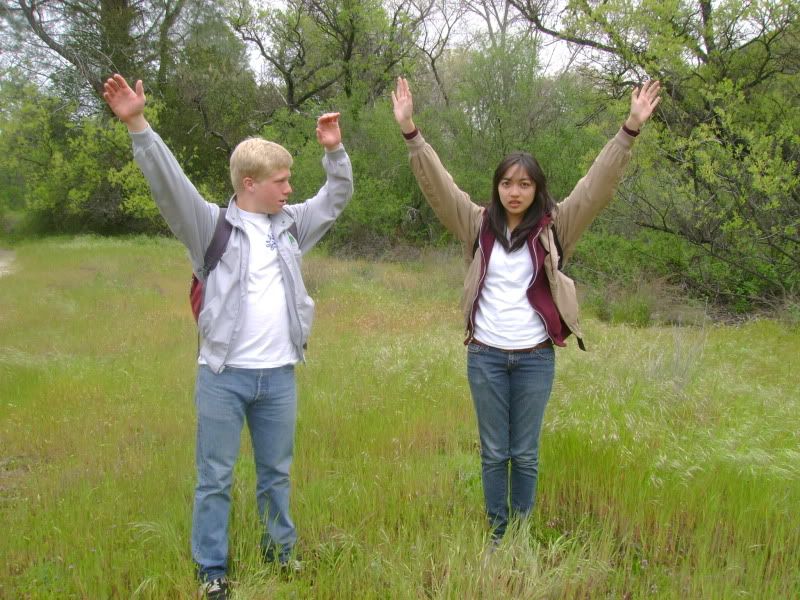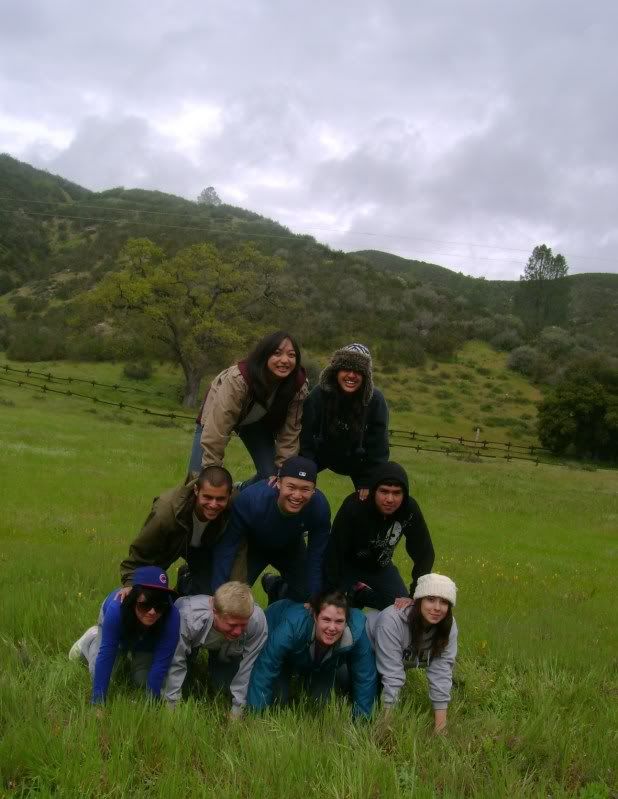 Good times. Good times.
Oh, and I just realized I'm singing in the Talent Show this Friday.