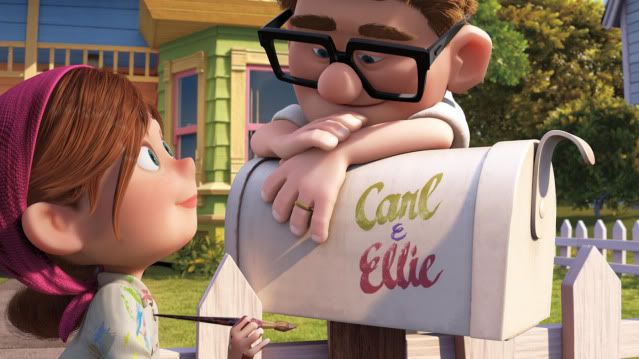 I finally watched Up with who we shall call Carl for now, until I decide to reveal his identity. He calls me Ellie anyway, so it's pretty swell. I have to say, this movie has to be one of the best things out there. I mean, the only animated movie that I could remember crying in is The Fox and the Hound.
Let's just say, I absolutely love Up.
Thank you Carl.
Also, last night was bestie Sarah's senior recital entitled "On My Way," where I sang a couple of songs. I loved being a part of it and I was very happy for her.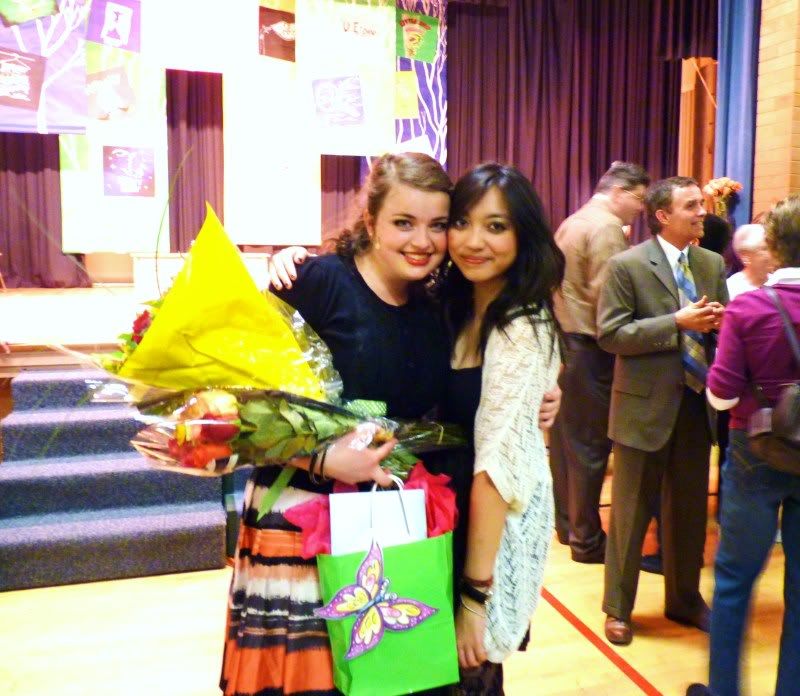 The famous Alexander.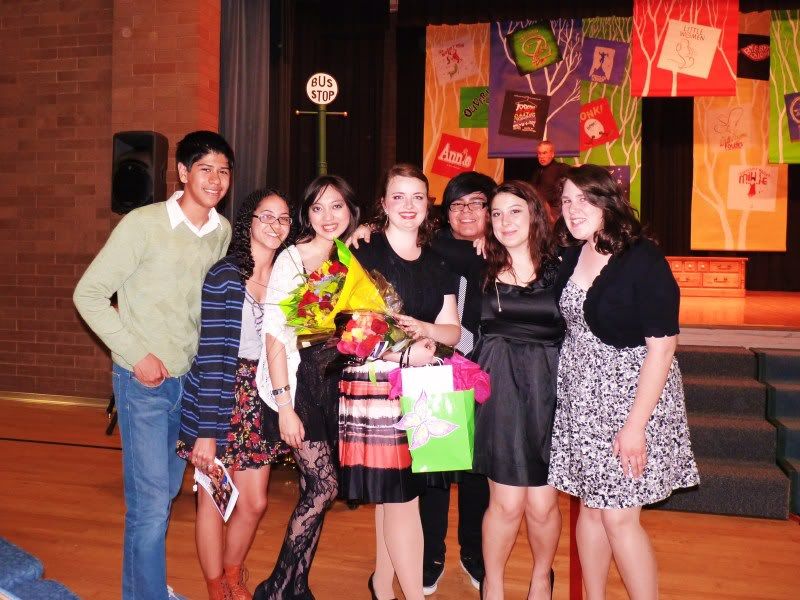 Love them.
The sad news: I lost one of my favorite rings a few days when we were rehearsing. I didn't find it last night when we did the show, so it's officially gone. I'm really bummed about it, since my mom had given it to me.
All that's left to do is move on, I guess.
ME: BLACK DRESS-F21/ TIGHTS-MOSSIMO/ CARDIGAN-THRIFTED