Now it's not Monday, but it rained these past few days.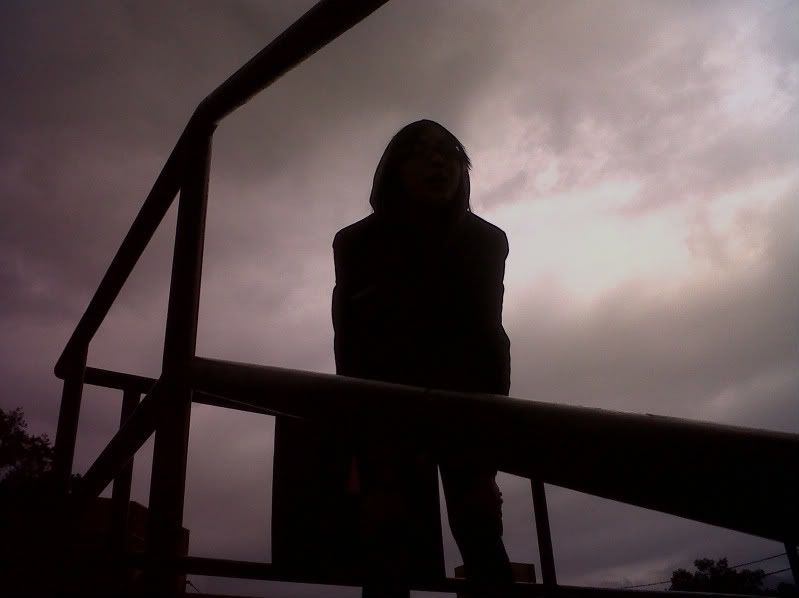 I love the sky right after it rains in the afternoon. It's bright and gloomy at the same time, which doesn't make me feel so bummed about the rain.
Also, I found these beautiful Alex & Ani rings. Absolutely love them. And knowing me, there's no such thing as too many rings.
I'm very excited for the end of this week. We have a three day weekend, which I so incredibly need. Also, Valentine's Day is on Sunday. I hope I have a good time.
I hope everyone has a good time.
ME: MEN'S BLAZER-THRIFTED/ HOODED JACKET-F21/ YELLOW TUNIC-F21/ BOOTIES-VINTAGE