It's that time again!
The Wish List, whose name has officially changed to:
The Lust List
So as we all know, spring is on it's way, which means there are things to look forward to.
Here are just a couple of things: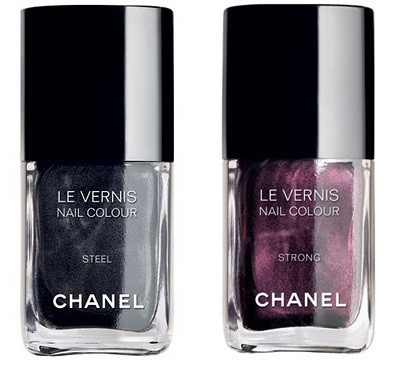 1. Dark nail polish. I'm thinking a steel gray to match my prom dress (which is in the works by the way), since it won't really match. And I love that.
Femme for DKNY Jeans champagne romper
2. Playsuits, jumpsuits, and rompers. I can't believe I only have one romper. I want another one. End of story.
3. H&M's Spring Swimwear Collection. I can't pick just one. I might mix and match a little. They're all fun.
Anyway, time for me to lust.