Summer 2008
I miss having long hair. As in super long hair.
My hair now isn't really short but I wish it could be longer. There is so much more to do with long hair. I want my hair to grow already. Dang.
Wish List: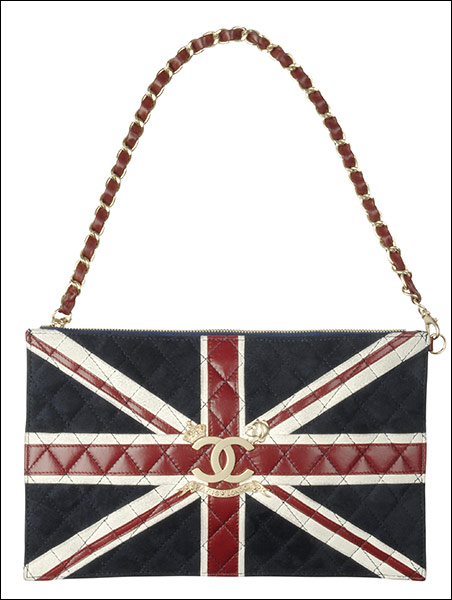 Now I usually crave the classic black quilted Chanel two strap chain flap handbag but I recently saw Agyness Deyn carrying this Union Jack Chanel bag at a private party and I fell in love. When I was younger, I found a love for everything from England. I am something of an Anglophile. Just some things I was thinking about today.
xo