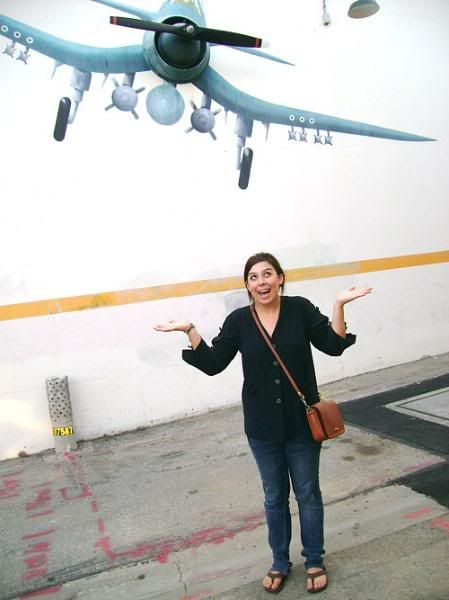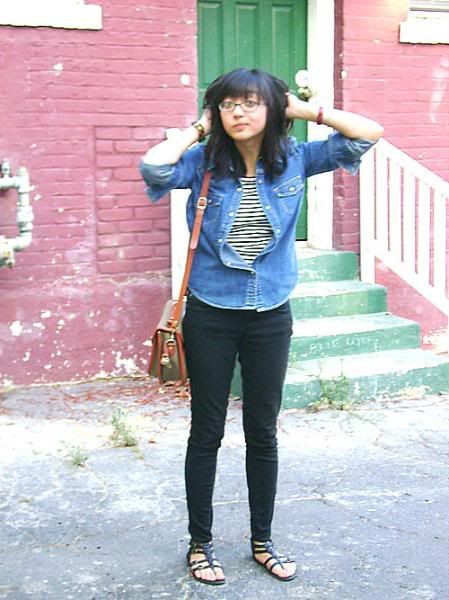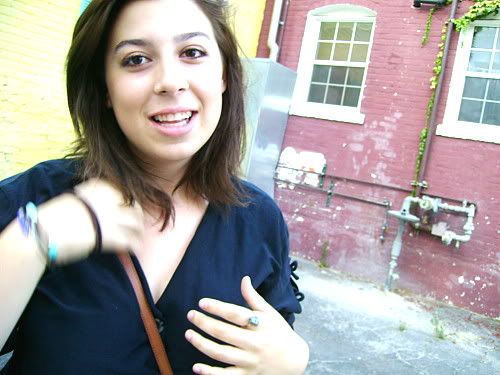 Lately I have become a recluse. I haven't been out for a while with people other than family so yesterday I decided I was going out.

I had some bonding time with my bestie Kristen at my house then we trekked on over to the street fair on Myrtle. We had plans to see our friends Austin and Cameron play at Sierra Cup. We were a little bored so we went to my favorite back alley on Myrtle that looks so eclectic that we decided to take some pictures. Afterward, we walked around, met up with Austin and Cameron, and ate some Cuban food which made me so glad I listened to Kristen and tried it because it was something very close to wonderful if not wonderful. I love trying new foods and being happy I did.
At Sierra Cup, there were so many people who faithfully follow
The Road to Mesa
and came to see them that it was awesome. Kristen and I met up with Panchy, Beckie, and Christine and it was just a lot of girl talk and gossip which is always good once in a while.
So all in all it was a great night.
ME- DENIM SHIRT: GAP/BAG: DOONEY &BOURKE/SANDALS: KENNETH COLE
KRISTEN- SHIRT: VINTAGE/JEANS: PARIS BLUES/BAG: VINTAGE