Sometimes I forget about hobbies, this weird thing humans do when they happen to get break from life and being adults.
I recently had a chat with one of my bests from high school and we both are in that place where all we feel like we're doing is working and sleeping and it's something I do not like at all. I've realized (with a little help and a nudge from a loved one and just thinking about where I am right now) that I need a hobby that's not related to things I do on the daily. I consider blogging a hobby, even though I may not do it often. Also wearing what I wear and taking the time to choose certain outfits and taking photos of them I also consider a hobby. But again, these are things I do every day. For work I'm on a computer 8-9 hours a day which can get old after a while, which is why blogging has been getting put on the back burner even though I very much enjoy doing it.
I've been writing a lot and thinking about things to post on here about, even if they may not be style related. A wonderful YouTuber I happen to be best friends with (and miss very much) said in a video that writing everything down no matter how silly is a great way to stay yourself even though everything outside of that is chaos.

So a couple weeks ago, I did two fun things and had amazing days because I was doing things I enjoyed. The honey and I went on our first trip to Disney together and it was magical and all kinds of awesome. That one is self-explanatory, I cannot wait to go again.
That same week, I did an art thing, which I have not done since my birthday in January. Sometimes I forget why I chose to be an art history major in college so reminders of that really make me happy. My sister and I took a trip to Silver Lake to see what everyone and their mother have been taking photos of since April. If you follow me on Instagram, then you know I went a little cray in taking photos of
Projection
by artist Vincent Lamouroux. Basically, he took a dilapidated motel, lovingly called "The Bates Motel" on Sunset and covered it entirely in a whitewash, including the palm trees. And of course, it has attracted lost of attention as anything new does in Los Angeles. It's a great disruption and contrast of the way we see things and also a cool backdrop for my photos. I loved that we got to see it when it was gloomy out.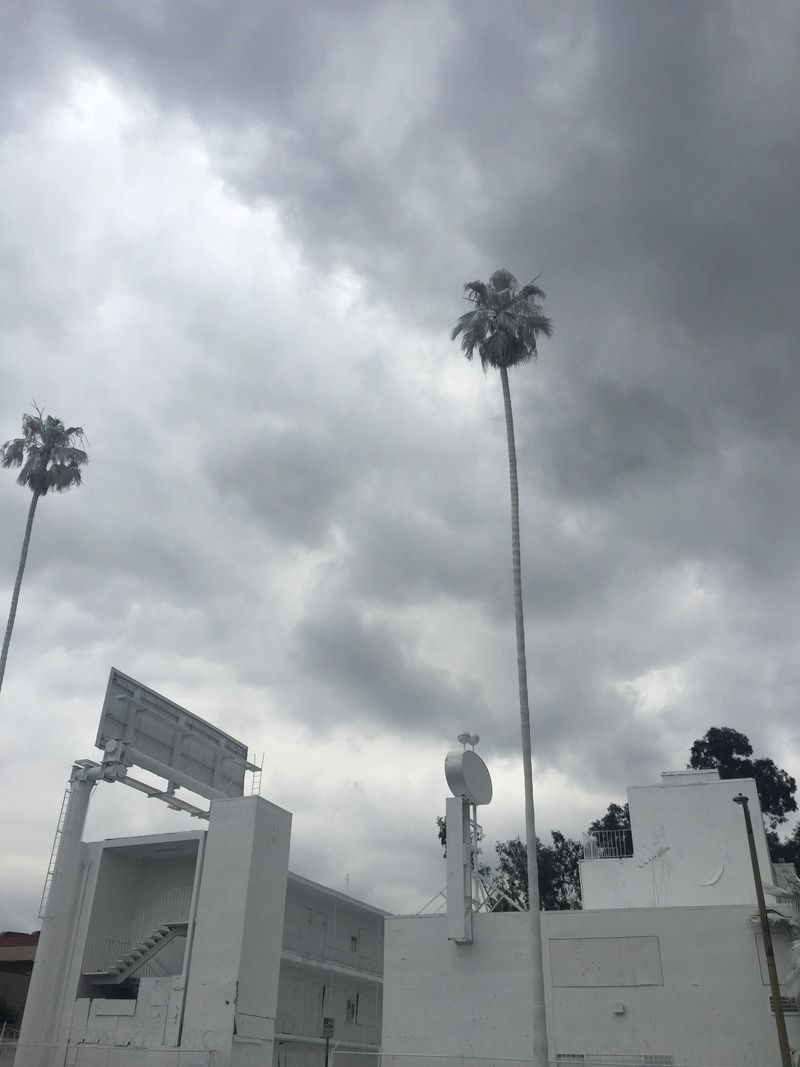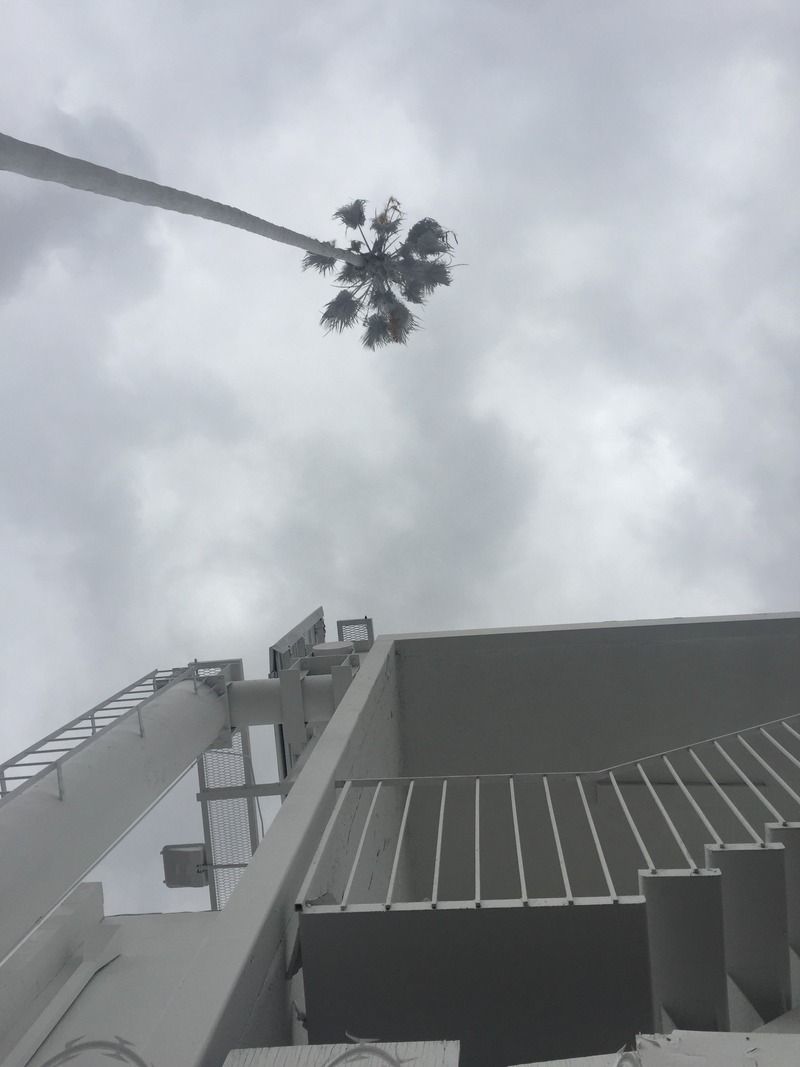 xo
Listening to: California Nights - Best Coast
ADIDAS SWEATER
JEFFREY CAMPBELL BOOTS
SPITFIRE SUNGLASSES
Follow me on my Instagram to see my shenanigans - @queenvictoriareigns